Photos: In loving memory of Mike Sonko's mother
Photos: In loving memory of Mike Sonko's mother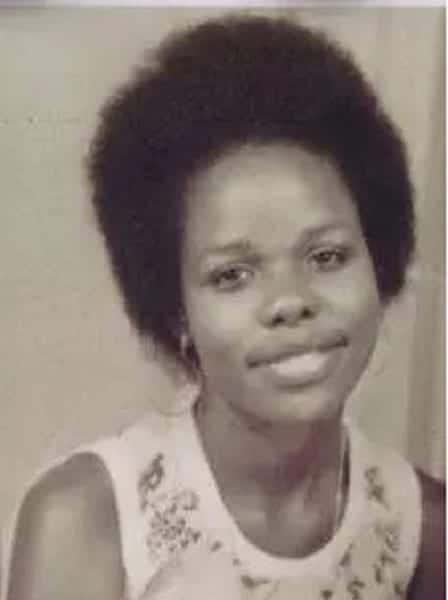 Yesterday was a special day for Mike Sonko, it was the day he remembers the death of his mother which happened 16 years ago when he was a young boy. Here is the message he posted.
On 2/12/1997 I lost my dear Mum Saumu Mukami Mbuvi. I would like to dedicate this post to her as i celebrate her life. I lost my mum when i was a very young boy. Watu wangu, never take your parents for granted, appreciate them, visit them regularly and pay attention to their wise advise. When they are alive let them feel your presence because one day you will regret the things you didn't do for them especially when they
needed you most. I probably wouldn't be where i am were it not for the sacrifices that she made. She might be gone physically but spiritually she will always live in my heart. My people, parents are very important and it is true that you never know what you have till you lose it. If GOD says YES nobody can say NO. God be with you till we Meet Again Mama, I love you.
Photos: In loving memory of Mike Sonko's mother