Kenyan woman Rahab Wanjiru passes on in Coventry UK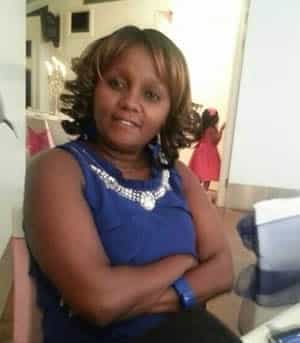 DEATH AND FUNERAL ANNOUNCEMENT:We regret to announce the death of Rahab Wanjiru (Mama Chege) of Coventry, who went to be with the Lord on 15th January 2014 at Walsgrave Hospital Coventry.
She is the mother to Jaden Chege Macharia, daughter to Hannah Wanjiku and late Peter Mwangi, wife to Job Macharia (Baba Chege).
Sister to Mike Kariuki Mwangi (Coventry), Catherine Wangari Githinji (Swindon/Gloucester), George Mwichigi and John Mutugu. Sister in-law to Joyce Wanjiku Kariuki (Coventry). Cousin to Nancy Mwaniki/mama Tim (Deptford), Rachael Wainaina (Woolwich) and Francis Mwai (USA).
Family and friends are meeting at the address below for prayers and funeral arrangements.
Flat 16 Watchmakers Court
Meadow Street
Coventry
CV1 3LD
Contact details:
Mike Kariuki: 07748943840
Margaret Vine: 07946514705
Mama Purity: 07903878885
Matthew 5:4. In Matthew 5:4, Jesus says, "Blessed are those who mourn for they shall be comforted." This is a line right in the middle of the beatitudes portion of His famous sermon on the mount. Each beatitude starts with a blessing. Another word for blessing here can be happy.
Source-Misterseed.com


Africa Welfare Association is a pioneer provider of services to it's Diaspora members in the event of loss of a loved one. We are entrusted with the welfare of the African Diaspora globally.
We are entrusted with the welfare of the African Diaspora globally. AWA was set up in response to the ever-growing demand for services at a critical time. With trusted partners, AWA will offer you benefits wherever you are in the world.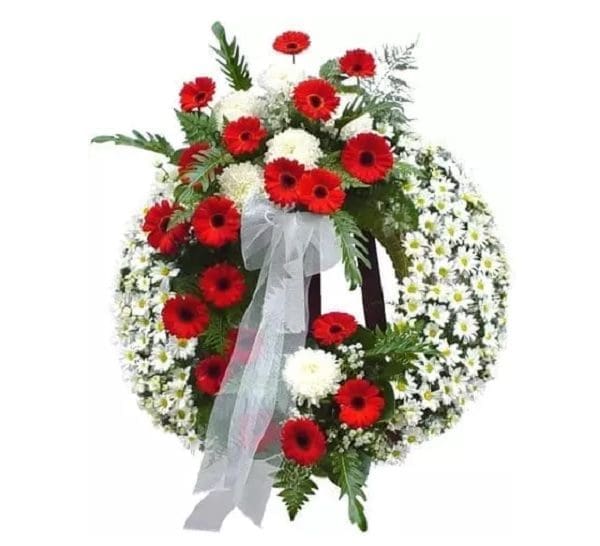 Kenyan woman Rahab Wanjiru passes on in Coventry UK