Meet First Kenyan To Join Twitter-Kenyans second most active on Twitter in Africa
Created in March 2006, online social networking and microblogging service, Twitter, is one of the ten most-visited websites, and has even been described as "the SMS of the Internet." In fact, according to a study conducted in the US in October 2013, Twitter has overtaken Facebook as the most popular social network.
Locally, Kenyans haven't been left behind. Popularly known as KOT (Kenyans on Twitter), they are the second most active on Twitter in Africa after South Africans according to Portland Communications and Tweetminster research. Do I need to justify why KOT always win tweefs against other countries?
Anyhow, have you ever asked yourself who was the first Kenyan to join Twitter? Well, wonder no more, we've unearthed the tweep who created the first Twitter account in Kenya, thanks to followerwonk.
Ladies and gentlemen, give it up to Tirus Gathere Njuguna (@tirusnjuguna)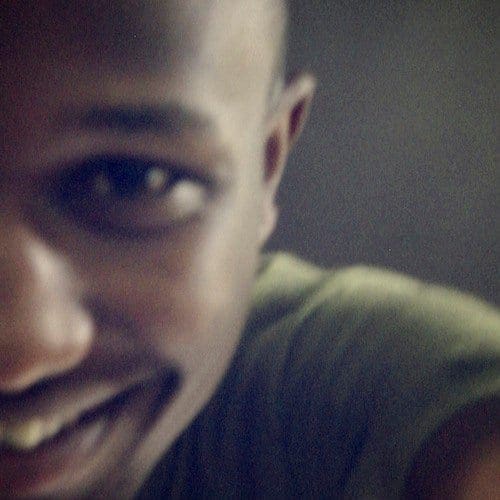 Tirus Njuguna

Tirus joined Twitter on 10 April 2007, more than a year after Twitter's creation, thereafter, he next tweeted a whole year later on 6 April 2008!
Despite being the first on Twitter in Kenya, the blogger is surprisingly not a 'bigwig' as he commands a paltry 114 guys and following another 79.
Tirus runs bluef15h creel, whose 'about' reads "This blog is mean't to be a digital archive or journal of my mental thoughts, sightings, inspiration, work and what is happening around kenya.. As time passes on, it will also become a host for my travelling journal.. so happy reading.."
Despite being the first KOT, Tirus isn't active as he last tweeted in November 2013.
Now you know…
Photo props: Tirus Njuguna
-ghafla.co.ke