US urges Kenyans to apply for youth leadership training
US urges Kenyans to apply for youth leadership training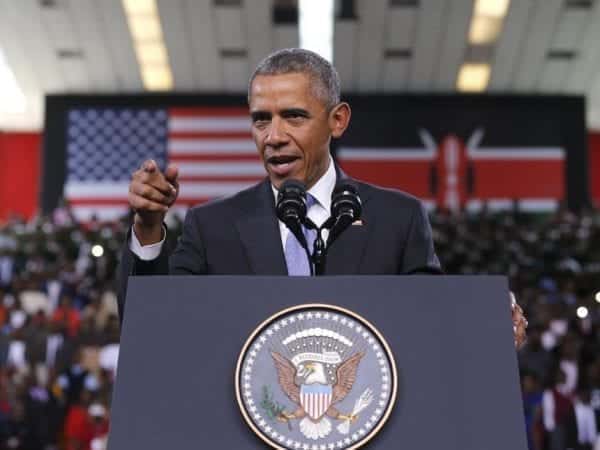 The US government Friday challenged Kenyans to apply for a learning programme launched by President Obama targeting young leaders across Africa.
Officials overseeing the Young African Leaders Initiative (YALI), a brainchild of President Obama, said the programme would help young and potential leaders to boost their leadership skills.
Over 40,000 youths from African countries have applied for the programme although so far about 7,000 have fully completed their online forms.
The officials held telephone interviews with journalists Friday at the US Embassy in Nairobi where they asked interested Kenyans to forward their applications before January 27.
"President Obama is fully committed to this programme. He wants to raise many leaders who will be able to take Africa forward," said Shannon Green, the acting Senior Director for Global Engagement at the National Security Council.
President Obama launched YALI in 2010 to support young African leaders as they spur growth and prosperity, strengthen governance and enhance peace and security across Africa.
More than 500 youths will be taken to the US for two months training under the initiative. Upon returning home they will be required to apply skills learned during training.
The Assistant Director to the President and Senior Director for African Affairs, Mr Grant Harris, said they had put in place a plan to ensure those who benefitted from the programme are assisted in transferring skills learned in Washington DC.
"We will keep in touch with them. It is not a one-off programme. We will always be in contact when they return home. We are also talking with various multi-nationals and other companies to provide them with internships and other career improving opportunities," said Mr Harris.
Last year, on his maiden long visit to Africa President Obama praised the programme saying it will give an opportunity to the youths to boost their leadership skills.
Beginning this year, 500 youths who have shown leadership skills will be taken to various universities in the US where they will receive training on civil leadership, business and entrepreneurship and public management.-nation.co.ke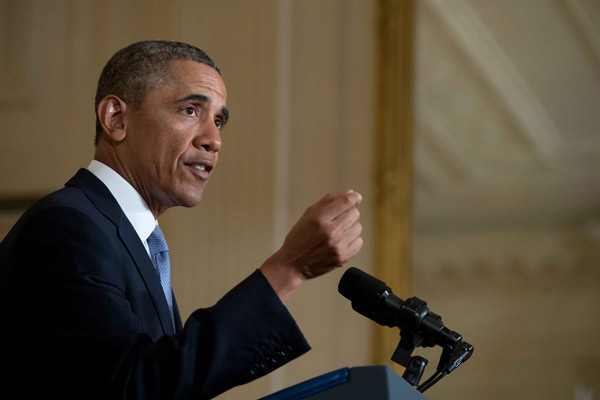 US urges Kenyans to apply for youth leadership training