How to apply for a Working Holiday Visa in Australia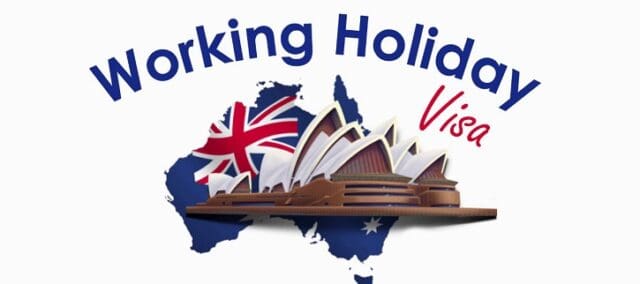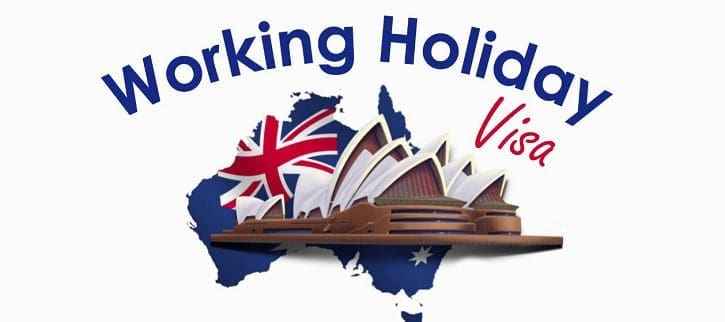 I often hear people talk about the places they want to visit around the world. Just as often, there are limitations that stand in the way of their ability to pack their bags and set out overseas – money is the most common. Fortunately, working holidays in Australia offer the opportunity to combine traveling with earning money.
Two visas exist that enable people from a wide range of countries and aged younger than 31 the chance to work while enjoying a memorable holiday in Australia.
To further simplify the easy process, here is a step-by-step guide to obtaining your Working Holiday Visa.
Determine which visa you need to apply for
Applying for a Working Holiday Visa (Subclass 417) or a Work and Holiday Visa (Subclass 462) will depend on your nationality. Visit the Immigration Department's Work in Australia page and fill in the form; the results, based on the passport you hold, will highlight the visas available to you. The fields selected below in red are the typical conditions of a visa applicant.
Source- sydney.com
Working Holiday Maker program
The Working Holiday (subclass 417) visa is a temporary visa for young people who want to holiday and work in Australia for up to 12 months. Introduced in 1975, it was initially only available for young people from the United Kingdom (UK), Ireland and Canada. Between 1980 and 2006 the program expanded to include many other partner countries, such as Japan, South Korea, Hong Kong, Taiwan and several European nations. (A full list of partner countries and the year they joined is provided in departmental WHM reports.)
Today, the largest numbers of entrants under this visa subclass continue to come from the UK, followed by young people from Taiwan, Germany, South Korea and France. Since 2006, no further Working Holiday agreements have been entered into with any partner country—only subclass 462 Work and Holiday agreements that have more restrictive requirements (including visa caps).
During their 12 month stay, 417 visa holders can work as much or as little as they choose in full-time, part-time, casual, paid or voluntary work. However, the work is restricted to a period of six months with any single employer. (This period was extended from only three to six months in 2006.)
Permission to work longer than six months with a single employer is possible in certain circumstances, for example if the visa holder is:
employed as an au pair (as of 21 July 2015) or
employed in certain industries in Northern Australia, such as aged and disability care, agriculture, construction, mining and tourism and hospitality (as of 21 November 2015).
There are no caps on the number of Working Holiday visas issued and the number of grants has increased substantially (from just over 2,690 in 2005–06 to 41,339 in 2014–15) since the option of a second working holiday visa was introduced in November 2005. This option was initially only available to those who had been employed in seasonal agricultural work in regional Australia for three months.
The second Working Holiday visa is valid for a further 12 months. The six month restriction working with a single employer resets and applies again in the second year, although it is possible to return to the same employer from the previous year for another six months. In 2006 the option of a second visa became available to those working in any regional primary industry, such as mining. In February 2008 the option extended to people who had worked for three months in construction industries in regional areas.
Statistics on employer industry are not available for first visa grants under the WHM program, but they are available for the second Working Holiday visa grant. Since its introduction in 2005 the vast majority of second visas have been granted to those employed in agriculture (about 90 per cent), with the remaining in construction or mining work.
Source-https://www.aph.gov.au/