How to apply for a Working Holiday Visa in Australia
How to apply for a Working Holiday Visa in Australia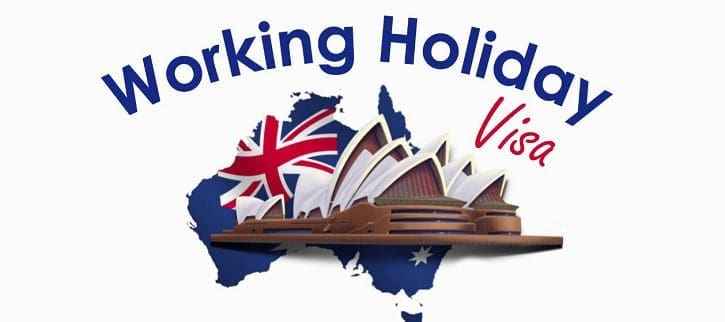 I often hear people talk about the places they want to visit around the world. Just as often, there are limitations that stand in the way of their ability to pack their bags and set out overseas – money is the most common. Fortunately, working holidays in Australia offer the opportunity to combine traveling with earning money.
Two visas exist that enable people from a wide range of countries and aged younger than 31 the chance to work while enjoying a memorable holiday in Australia.
To further simplify the easy process, here is a step-by-step guide to obtaining your Working Holiday Visa.
Determine which visa you need to apply for
Applying for a Working Holiday Visa (Subclass 417) or a Work and Holiday Visa (Subclass 462) will depend on your nationality. Visit the Immigration Department's Work in Australia page and fill in the form; the results, based on the passport you hold, will highlight the visas available to you. The fields selected below in red are the typical conditions of a visa applicant.
How to apply for a Working Holiday Visa in Australia