Gunmen kill two worshippers in attack on Likoni church

Gunmen kill two worshippers in attack on Likoni church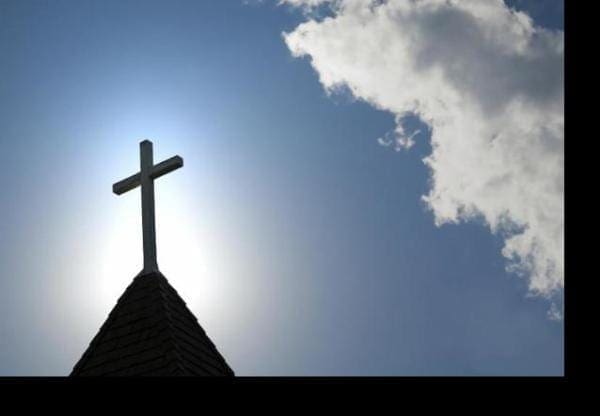 Attackers shot dead two people Sunday and wounded 10 when they burst into a church service near Mombasa, spraying the congregation with bullets, police said.
Local police chief Robert Mureithi, from the Likoni district just south of Mombasa, said the gunmen had killed the two worshippers – a man and a woman – and then fled, the latest violence amid heightened warnings of a threat of Islamist attacks.
"Two people have been killed, they were shot by gunmen who shot indiscriminately at worshippers and then fled," said Mureithi.
"About 10 others were injured and they have been taken to hospital," he added, without giving details on how seriously they were wounded.
Kenya's National Disaster Operation Centre said there had been "mass casualties" in the attack.
There was no immediate claim of responsibility, but Kenya has been hit by a series of attacks since sending troops into southern Somalia in October 2011 to battle Al-Qaeda-linked Shebab insurgents.
Kenyan troops, which have since joined the African Union force in Somalia, are taking part in a fresh offensive against Al-Shabaab bases launched this month.
Kenya – as well as Uganda, another key contributor of troops to the AU force – have both warned of the threat of fresh Al-Shabaab attacks in their own countries.
Al-Shabaab said its suicide commandos carried out the September massacre in Nairobi's Westgate mall in which at least 67 people were killed.
The group said the carnage was retribution for Kenya's military role in Somalia.
The latest attack comes just days after police arrested two men with a vehicle stashed full of large quantities of powerful explosives prepared in pipe bombs, which experts said would have been strong enough to bring down a major building.
Kenya's top security chiefs warned last month of "increased threats of radicalisation" among homegrown Islamists.-nation.co.ke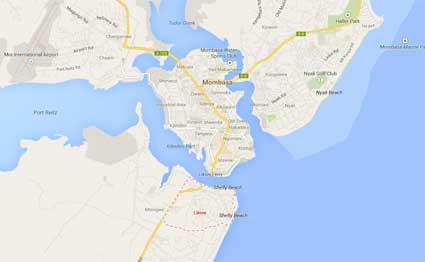 Gunmen kill two worshippers in attack on Likoni church