Thugs raid former minister Raphael Tuju home in Karen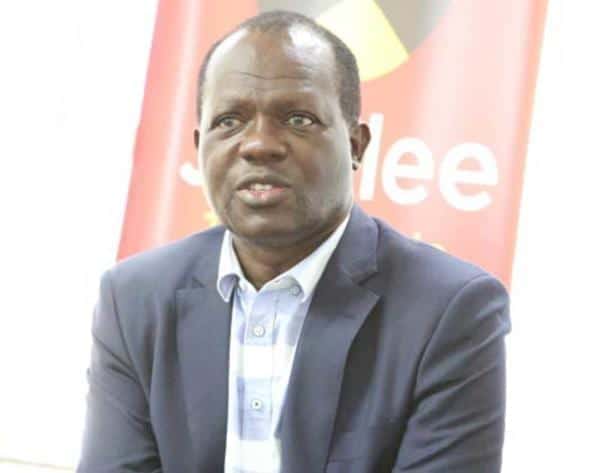 FOUR armed robbers attempted to break into former minister Raphael Tuju's home early on Sunday morning.
The home is guarded by four policemen 24 hours a day. The compound is surrounded by an electric fence.
The gang did not seem perturbed by the presence of Tuju's highprofile neighbours including former Prime Minister Raila Odinga, Attorney General Githu Muigai and former MP FT Nyammo.
Mwitu Estate in Karen is heavily policed with multiple barriers at the entrances to the area that are linked to alarm systems. "They made an attempt but were repulsed by an intelligent security system," said Tuju.
"They came past midnight and we can see on the CCTV they were four people with guns. This was not the first incident in the area. We thank God that they did not manage and no one was injured."
The incident has shaken Tuju's neighbours who are now hiring armed policemen to guard them. Police confirmed the incident but appealed for calm and reassured the residents of security.
Yesterday at the County Security Teams Rapid Results Initiative workshop in Nairobi, top security chiefs said police had "justification under the constitution to use their guns to neutralise any security threats."
Last week Inspector General of Police David Kimaiyo disassociated the police from the shoot-to-kill order issued by Mombasa county commissioner Nelson Marwa.
Yesterday Kimaiyo changed tack and defended the use of firearms by the police. "You are justified under the law to use your firearms effectively, depending on the requirements on the ground. The bullets are not just for a show but to be used to protect the public and their property," Kimaiyo said.
"Don't be scared to deal with criminals decisively because you have our full support on this," Kimaiyo said.
"Guns are not bags or toys used for preaching," Interior PS Mutea Iringo told the forum. Interior Secretary Joseph ole Lenku called on criminal gangs to surrender their guns before the government embarks on forced disarmament. He said the ongoing police swoops had netted over 4,000 people whose identities are being sorted out.
"We are not going to relent on this operation. The sideshows will not distract us from carrying on with this swoop aimed at mopping up criminals in our midst," he said.
He asked all counties to be on high alert for criminals running away from Mombasa and Nairobi where the swoops have been concentrated.
"The noises you hearing concerning this operation are because we are doing a good job," he added.
Thugs raid former minister Raphael Tuju home in Karen