Police woman Linda Okello tops the most searched list

Police woman Linda Okello tops the most searched list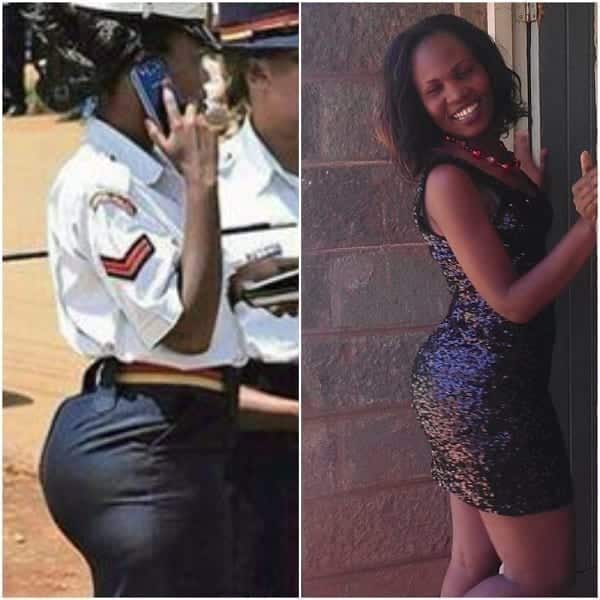 Linda Okello, a police woman who drew public attention because of her dressing style, was the most searched person by Kenya's online community last week, data from Google Trends shows.
Other Kenyans on the list were Johnson Mwakazi who drew interest on social media after he left his job at Citizen TV, and Alice Odera, a former Citizen TV host, trended on social media on reports that she was no longer employed by Kenya Airways.
Speculation about the health of former president of Kenya, Daniel arap Moi was also trending during the past week.
The most searched events between April 28 to May 4, 2014 by Kenyans are the Mombasa blasts, Marriage Bill 2013, Labour Day celebrations and the Anglo Leasing scandal.
On the Labour Day celebrations, the fight between two Labour organisations – PUSETU and Central Organisation Trade Union (COTU) – saw many Kenyans go online to gather more information about them, probably their distinct responsibilities and membership.
The University of Nairobi and Kenya Methodist University were the most searched higher learning institutions.
On the international front, Kenyans also sought to find about the death of British actress Audrey Hepburn.
Donald Sterling, an American business man who was banned from NBA for life for making racist comments, also attracted Kenyan attention. Others are Alice Dani Alves, William Levy, Jose Mourinho and Cristiano Ronaldo.
The elevation of two former Popes to sainthood (canonisation) by Pope Francis, and launch of Sauti Sol's new music video – Nishike – drew most attention from the Kenyan online community.
Google Trends is a publicly available tool that displays relative search volume across geographies, time periods and queries that people want to know about.
For any list to be captured under hot queries, internet users have to type either "How to" or "What is" before the topic/item they would like to get more information about.
Hot Trends have the highest amount of traffic over a sustained period and football teams including Chelsea, Chelsea vs Liverpool, Liverpool vs Chelsea, Chelsea FC, Man City, Chelsea vs Atletico Madrid, Chelsea vs Atletico, Arsenal, Arsenal vs Newcastle, Real Madrid made it to this category.
Linda Okello, Donald Sterling and Bayern Munich also sustained a huge amount of traffic under Hot Trends.
-nation.co.ke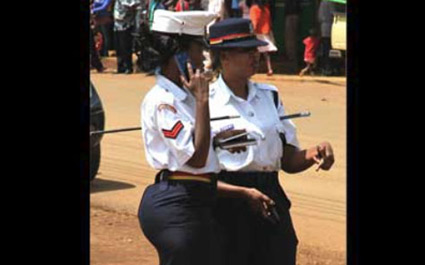 Police woman Linda Okello tops the most searched list