Kenyan Guard in Bahrain arrested over burglaries
Kenyan Guard in Bahrain arrested over burglaries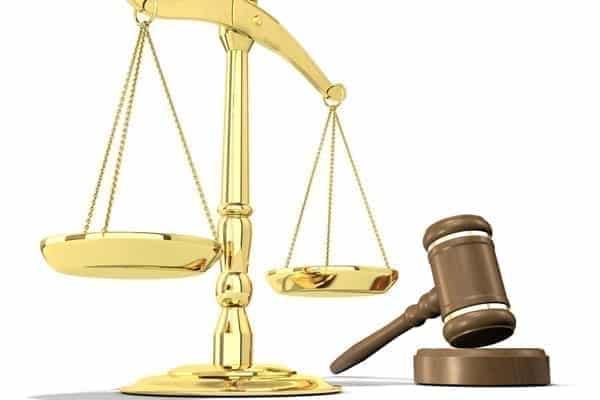 A Kenyan man suspected of orchestrating a string of burglaries in the Northern Governorate has been arrested.
At least 50 homes have been hit in the last four months and police believe the pharmacy security guard was behind the robberies.
The latest burglary happened on June 4 when seven villas in Janusan were targeted by a man who fled with more than BD2,000.
An official from the Budaiya Police Station yesterday confirmed the suspect wasarrested.
"We have arrested him following complaints from Al Hilal Gardens in Janusan last week, though there were many other complaints of the same kind," he told the GDN.
"The person is under custody and the case has been referred to the Public Prosecution.
"We cannot reveal how we actually arrested him or if more men are involved in the theft for security reasons.
"We are happy that we could keep up our promise to the residents that we would track the suspect down."
However, the guard's employer told the GDN he was among several suspects wanted in connection with the robberies.
"I had been to the police station and he is just a suspect among many others, who I learnt are involved in the incident," he said on the condition of anonymity.
"He is yet to be taken to court and still no charges alleged against him have been proven.
"I have no reasons to believe that he is guilty unless it is proved otherwise."
The GDN earlier reported that surveillance footagefrom different homes and compounds in Saar, Janabiya, Janusan and Budaiya was posted online showing the thief – wearing white clothes and carrying a knife – jumping inside a house through a window and sneaking into one of the rooms.
"It is ironic that a security guard emerged as the thief," said a Bahraini mother-of-five, whose sister's house was targeted.
Thankful
"The arrested man doesn't look like the one seen on the video that was being circulated.
"So this could mean there are more in the gang perhaps.
"We hear from residents that the arrested Kenyan had a Nepalese accomplice. "Anyway, we are thankful to the police for their quick action and we hope they will track the remaining as well." – Gulf Daily News