Video: NYS personnel sent to help rebuild Mpeketoni
Video: NYS personnel sent to help rebuild Mpeketoni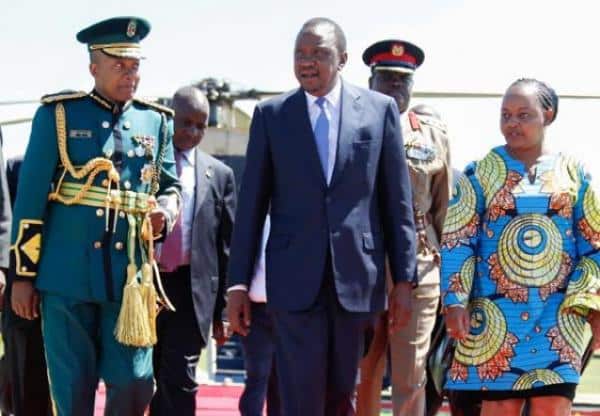 NAIROBI, Kenya, June 20- The Government has now mobilised 105 National Youth Service personnel to Mpeketoni in Lamu County to help in reconstruction of infrastructure that was destroyed during the Sunday attack.
The team comprises skilled masons, carpenters, welders and plumbers and is set to provide all the needed labour in the reconstruction of infrastructure and rebuilding homes of the victims.

Another multi-ethnic team has also been sent there to support the families of the affected.
"The mission is to deliver a message of peace, to encourage the Mpeketoni youth and to offer hope as show of solidarity," Devolution Cabinet Secretary Anne Waiguru said.
While announcing a partnership between Kenya Red Cross and the Government, Waiguru called on the public and corporate organisations to offer financial support that can be channelled to the families.
While sending her condolences, Waiguru said the Government had already mobilised basic necessities to those affected.
"The tragic events of Mpeketoni, Lamu in the last couple of days have deeply shaken all of us. Innocent lives have been lost, innocent Kenyans have been lost, innocent Kenyans have been maimed, livelihoods have been destroyed, millions of property lost and innocent people displaced. Our thoughts go to the families of those who have lost their lives in the attack," he said.
"On our part, the Government is committed to helping the Mpeketoni community rebuild their lives. From the onset the Ministry of Devolution and planning distributed food stuff and relief sup0plies to assist the families that were affected."
The Government has since distributed 1,500 blankets, 412 kitchen sets and 100 cartons of sanitary pads.
In relation to food, "the ministry has distributed 300 bags of maize, 800 bags of rice, 500 bags of beans, 100 cartons of oil and 100 cartons of Nutropap."
The ministry of health has also provided additional assistance with regard to provision of an, "extra 100 units of blood and deployment of 2 additional pathologists to assist with the identification."
Out of 57 people who were killed, one is yet to be identified.
Kenya Red cross Secretary General Abbas Gullet said Kenyans should show their togetherness by offering support similar to what they did during Westgate terror attack.
"We should not in adversity be divided, we need a message of hope and healing instead," he pointed out.
This comes as the various leaders continue to condemn the attacks whose have been linked to politics.
On Thursday, five suspects were shot dead in Mpeketoni following the weekend killings of over 60 people, the government announced, but did not offer more details.
The Interior Ministry said on Twitter that arms believed to have been used in the attack were also recovered from the slain men, who had engaged police officers in a shootout.
"5 suspected attackers shot dead while escaping 3 AK 47 guns and several ammunition recovered in Bochai area, Mpeketoni Lamu County," the ministry tweeted.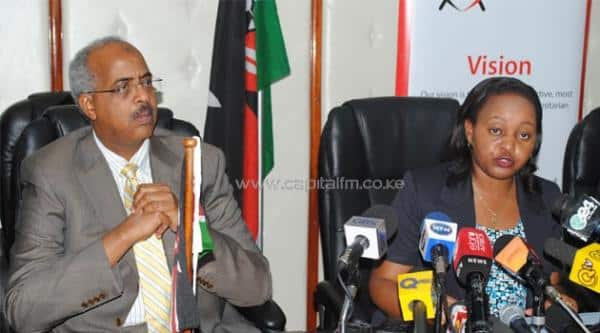 Video: NYS personnel sent to help rebuild Mpeketoni