Apostle Harry Das Passes on to be with the Lord
Apostle Harry Das Passes on to be with the Lord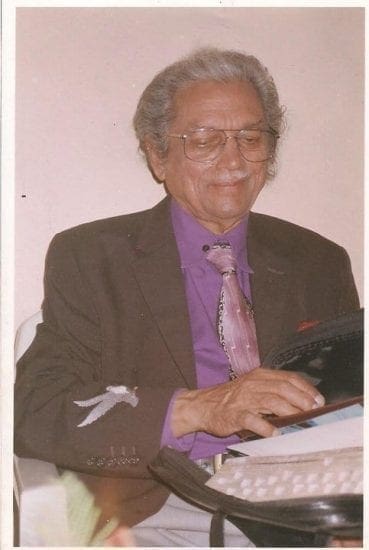 Apostle Harry Das,the founder of CHRISCO Church Ministries died yesterday at 8.pm eastern time.Apostle Das ministry was deep teachings especially on five-fold ministry.
Apostle and Mama Das  sold all their possessions and went  to Kenya in 1978 where they started teaching the Five-Fold-Ministry and Intercession.
They also taught believers to become true disciples of Jesus Christ and through their teachings and ministry,many came to faith and church spreads its wings across Kenya.
Apostle Harry Das was a great and mighty man of God and is hoped that  his example of holiness, righteousness, and faithfulness to God will inspire many people to follow Christ.
-Diaspora Messenger
Apostle Harry Das Passes on to be with the Lord