Wow Photos: Citizen TV's Evelyn Wambui's Wedding
Wow Video/Photos: Citizen TV's Evelyn Wambui's Wedding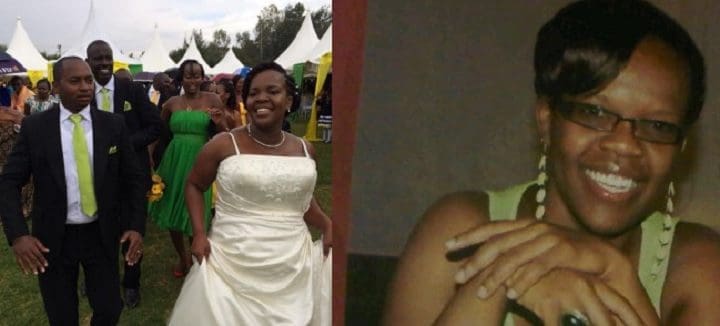 Evelyn Wambui is definitely one of Citizen TV's biggest assets. She is a star reporter covering human interest stories or political features. Her work is always quality and she has a way of connecting with the audience.
On Saturday, Evelyn said I Do to her long term fiancé Karuri Nyaga of CCTV. Among the best men was Francis Gachuri.
The guest list included the who's who in the news industry, from Lulu Hassan to John Allan Namu to Larry Madowo. Royal Media and CCTV particularly well represented. Orie Rogo Manduli also made an appearance.
Here are some photos courtesy of Dennis Itumbi.
Wow Photos: Citizen TV's Evelyn Wambui's Wedding