Man charged for insulting Deputy President William Ruto
Man charged for insulting Deputy President William Ruto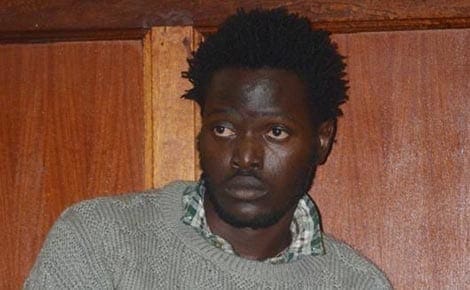 A man was Tuesday arraigned before a Milimani court and charged with sending insulting text messages to Deputy President William Ruto on December 15. Dedan Alpha Marenya denied the charges before Senior Principal Magistrate Enock Cherono.
"The offence against the accused person is serious and I urge the court not to release him on bail until investigations by the police are over," State prosecutor Duncan Ondimu said, adding that the charge sheet is likely to be amended and the State was likely to prefer more charges against the accused.
He told the court the police were waiting for a report from Safaricom as it is alleged that the accused had sent 30 messages and his phone has since been forwarded to the cyber crime unit for analysis awaiting a report in relation to the messages.
In addition, Ondimu further told the court that the accused had been taken for mental examination at Mathare Mental Hospital and a psychiatrist had found him fit to take plea. Marenya, who was unrepresented, was denied bail and the magistrate directed that he be remanded until January 6, 2015,  when the court will rule on whether he will be admitted to bail.
standardmedia.co.ke
Man charged for insulting Deputy President William Ruto