Daily Nation's Cartoonist Trolled Badly For Drawing Raila Standing on a Coffin
Daily Nation's Cartoonist Trolled Badly For Drawing Raila Standing on a Coffin
Daily Nation's cartoonist, Gado, is being trolled on social media over his drawing that is deemed to be mocking Raila Odinga.
Kenyans on social media are tearing Daily Nation's Cartoonist for his piece of art; Gado is a revered satirist and his animation prowess is also evident on popular political satire show, XYZ.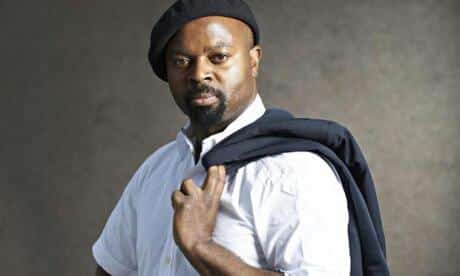 Gado drew a cartoon depicting former Prime Minister, Raila Odinga, standing on a coffin uttering his famous phrase "Kitendawili". The drawing has elicited a heated conversation as Kenyans on social media think Gado was mocking Raila while he is mourning the loss of his son.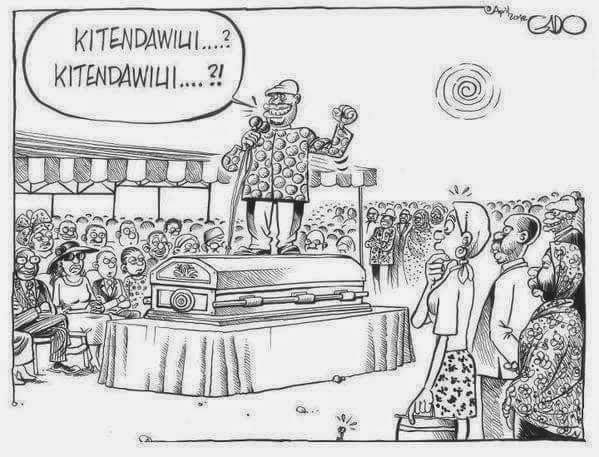 Gado however explains the cartoon drawing that is causing stomach rumbling in most people was two years old. It appears someone intentionally reposted the drawing on social media to maim Gado's reputation.
It's so unfortunate that some maniac is painting Gado in bad light and at the same time dividing Kenyans along ethnic lines. Be warned, the cartoon drawing is no way mocking Raila as it was drawn two years ago.
Daily Nation's Cartoonist Trolled Badly For Drawing Raila Standing on a Coffin