Appreciation: Jesse Kahora Family Vote of Thanks

Appreciation: Jesse Kahora Family Vote of Thanks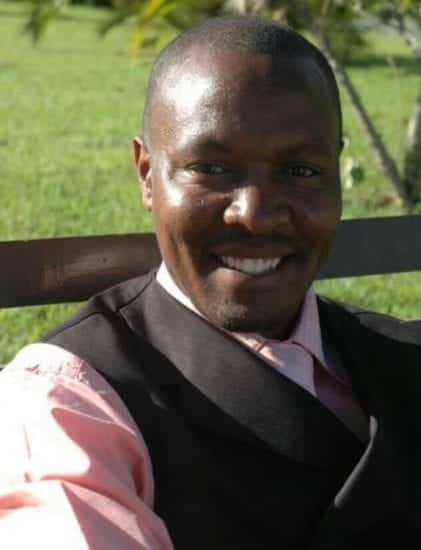 The family of the late 
Jesse Njoroge Kahora 
wishes to thank all his friends, well wishers and everybody for their prayers, support and generous donations during the sudden sickness, promotion to glory and the funeral of our loved one. We thank God for y-all and pray that your territories be expanded in 2015 and beyond.
Special thanks to all the
Pastors 
for your ministry and encouragement during the difficult time. Your words were inspirational and comforting to all.
Thank you to the 
Organizing Committee.
You were Jesse's dearest friends and he treasured your friendship. His soul will rest in peace knowing you were there for him.
Appreciation: Jesse Kahora Family Vote of Thanks