Kenyan Woman Regina Wanjeri Mwangi Has Passed Away In UK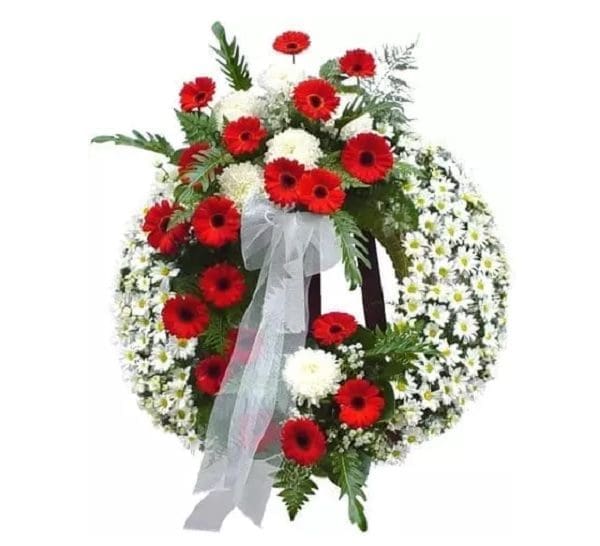 We regret to announce the sudden death of Regina Wanjeri Mwangi on Monday 23rd February, 2015 the Leicester Royal Infirmary Hospital, UK. She formerly worked at Kenyatta National Hospital, ICU back in Kenya.
She then joined Leicester Royal Hospital prior working in Glenfield Hospital. Friends and family are meeting at her residence 19 Mereworth Close, LE5 0NS starting at 6pm till 8pm for prayers and funeral arrangements. Any assistance accorded to transport the body back to Kenya next week will be highly appreciated.
Friends and well wishers can make their monitory contributions to the following accounts Mr. Abe M. Wanjeri, HSBC 402826 ACC 31489941 Tel no 07598323437. Alternatively Mr. Joseph Hiuhu at Natwest Bank s/c 600601 acc no 26001381 Tel no 07557362243.
Can also pay in Janet Kahithe Waithaka (Northampton) at Natwest Bank S/c 521033 account no 14034174. Tel. 07908201759.
God bless you as you join with them.
Rev 21:4 "He will wipe away every tear from their eyes, and death shall be no more, neither shall there be mourning, nor crying, nor pain anymore, for the former things have passed away."


Africa Welfare Association is a pioneer provider of services to it's Diaspora members in the event of loss of a loved one. We are entrusted with the welfare of the African Diaspora globally.
We are entrusted with the welfare of the African Diaspora globally. AWA was set up in response to the ever-growing demand for services at a critical time. With trusted partners, AWA will offer you benefits wherever you are in the world.
Alleviate stress with AWA
At some point, we have been with a grieving family or friend and come to learn that none of us are ever prepared to leave this world. When the time comes, we shall leave everything including our loved ones behind. With proper planning, you can alleviate the burden of the expense associated with your untimely departure at a time when your family and loved ones are grieving
Kenyan Woman Regina Wanjeri Mwangi Has Passed Away In UK