Photos: Sonko Gets Customized Plates for His Gold Plated Land Cruiser

Photos: Sonko Gets Customized Plates for His Gold Plated Land Cruiser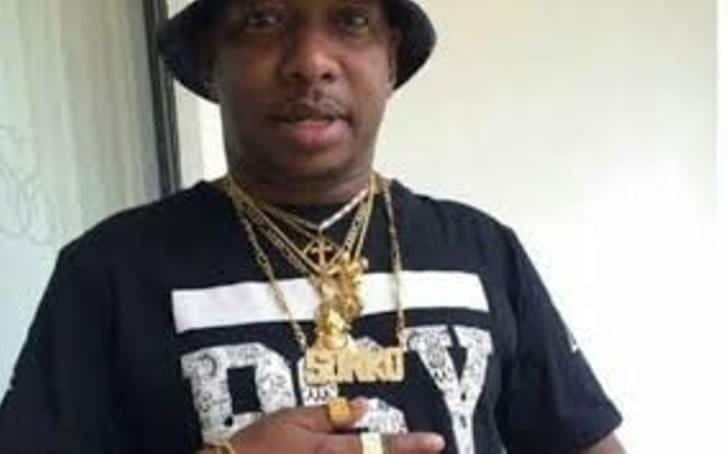 The man of the people, Mike Sonko has coughed up Ksh 1 million to have customised plates for his gold plated Land Cruiser.
The Nairobi senator paid the amount to the Kenya Revenue Authority about three weeks ago. The plates were however delivered on Friday last week.
On Saturday the flamboyant senator said, "I am the first person in Kenya to have a legally registered customized number plate. I paid the Sh1 million three weeks ago and the number plate was issued to me officially yesterday at the KRA offices."
The gold plated ride was already spotting the now famous 'Sonko 1′ number plates but it appears they were not legit.
Here are those photos
These were the plates before
Photos: Sonko Gets Customized Plates for His Gold Plated Land Cruiser