President Uhuru personally hired me, says State House 'impostor'

President Uhuru personally hired me, says State House 'impostor'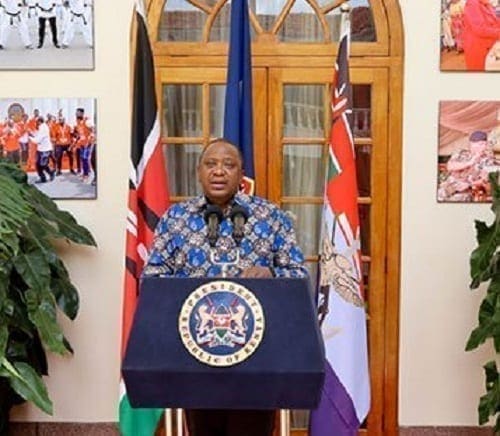 Patrick Ngatia yesterday denied claims that he is an impostor at State House.
Ngatia says he is President Uhuru Kenyatta's personal appointee.
Speaking to the Star on phone, he said it is wrong for some State House staff to brand him an impostor.
Last week, some staff at State House said one of them is an impostor and has created a title for himself.
Speaking to the Star on condition of anonymity, one senior staff member said Ngatia, a TNA activist, calls himself the director of Liason at State house.
The official said Ngatia has frustrated the work of director of Political Affairs Nancy Gitau.
However, Ngatia yesterday said he is not an impostor.
"I'm not on state payroll. I'm paid by the President's private office. I have worked for President Uhuru for four years and I was at the grassroots coordinating for him when he was seeking the presidency," he said.
Ngatia said when Uhuru ascended to power, he was advised not to join the government since his political work would be limited.
He said he does not have an appointment letter like the rest since the law cannot allow him to be a civil servant and do political work at the same time.
Ngatia termed the allegations as malicious and machinations of people who want to tarnish his name.
"There are no impostors in Uhuru Kenyatta's office and those who feel some of us should not be there should simply adjust and work with us," he said.
Ngatia said he has never undermined Gitau, but he respects her and still reports to her.
President Uhuru personally hired me, says State House 'impostor'