Kenyan Church In Maryland Helps fight hunger.

T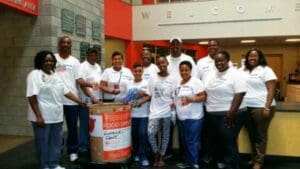 he Ebenezer Grace Worship Center Church located in Baltimore, Maryland was founded on February 2010. It is a Pentecostal Christian based church where sermons are in English and Swahili and other times the Kikuyu language.
The church has grown rapidly in recent years where various departments within the church have emerged. God is doing some amazing things at E.G.W.C. where members have utterly contributed their visions and talents in the church.
Volunteers give of their time to help the church fulfill its mission and vision. In January 2015, the church launched a volunteer ministry where the gospel is widely spread through physical actions within the community. Opportunities to succeed fighting hunger will no longer be diminished by a problem that is within our power to solve.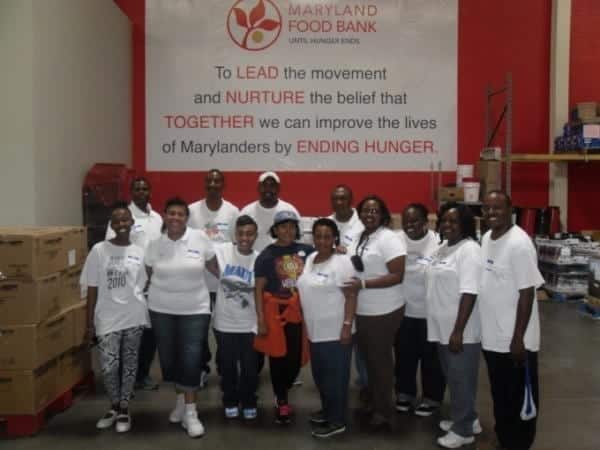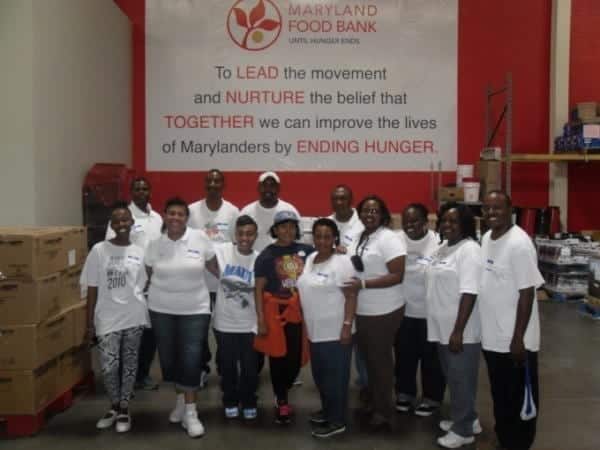 The E.G.W.C church launched a food pantry in March 2015 where a food drive was organized and a total of 135 lbs of food was collected through donations and distributed within the community. On May 30th 2015, the volunteers visited the Maryland Food Bank where they helped pack 18,000 lbs of meat varying from poultry, beef, pork and pre-cooked meats, which equates to over 15,000 meals to needy families and soup kitchens throughout the state.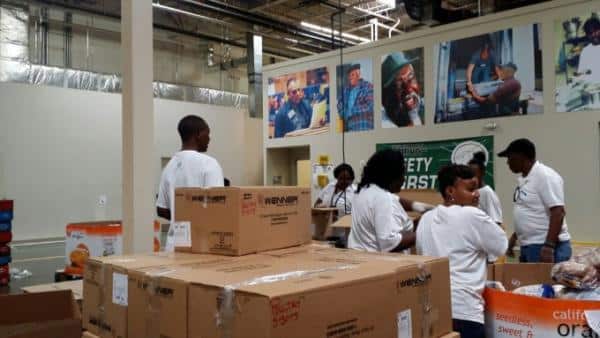 Successful volunteer programs are able to create a positive experience by providing structure and support for the volunteer and their job assignments. People, who donate their time, come to the role with an expectation of having a positive experience.  The beauty of a church community is the abundance of committed people who have an interest in helping the church achieve its vision and mission. "Feed the hungry, and help those in trouble. Then your light will shine out from the darkness, and the darkness around you will be as bright as noon." Isaiah 58:10
By Annie Kamau