Death Announcement for Sandra Kamau of Toronto, Canada
Death Announcement for Sandra Kamau of Toronto, Canada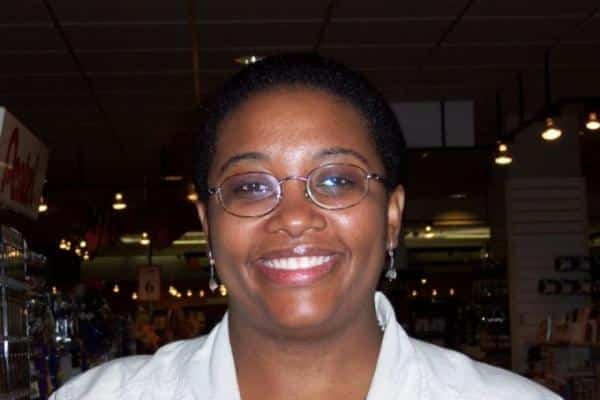 I Avonne Njeri and my family of Tacoma, WA regret to announce the death of our late Aunt Sandra Kamau that occurred on Friday, August 28th in Toronto, Canada after a short illness. She was 42 years of age and unmarried. She moved to York, Onterio in 1991as an international student and worked at the York University Bookstore.
My family here in Tacoma is burdened with the responsibility of ensuring Aunt Sandra's returns home for her final rest in Redhill Limuru, Kiambu district.
The organizing committee and I are appealing to friends, well-wishers and the community at large for spiritual, emotional and financial support.
You are all welcomed every day from 6:00 pm for fellowship and daily meeting to aid in reaching the amount required to meet the financial goal of $13,000. We have raised $1,840.
Those unable to attend daily meets, can contribute online at the GoFundMe account at: www.gofundme.com/2232a3p8.
Checks can be deposited to: Avonne Njeri of Bank of America Account Number000069038099.
We are holding a memorial service on Sunday the 6th of September 2015 at 5pm. Your presence and contribution is highly appreciated.  The address is 8810 S Alaska Street, Tacoma, WA 98444.
For more information please contact:
Pastor Martin:

253-310-8613

Pastor Mwara:

253-359-7346

Mary Muthemba:

253-359-8365
All are welcome.
We thank you in advance and God bless you.
Death Announcement for Sandra Kamau of Toronto, Canada