Kenyan man dies in his apartment in Toronto Canada
Kenyan man dies in his apartment in Toronto Canada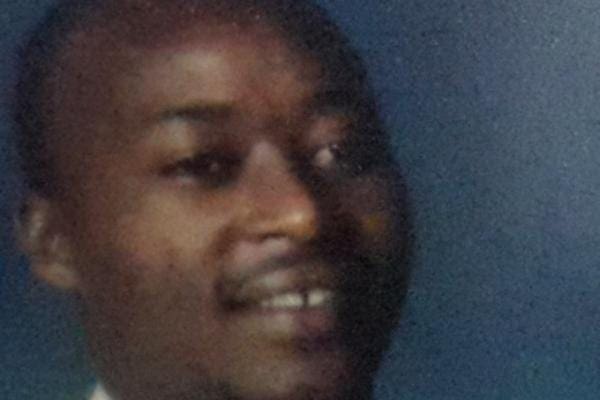 Dan Ngara death announcement & fundraiser.
My name is Paolo, I am 15 years old. I am setting up this account to raise money to help with the funeral of Dan Ngara, the brother of Rose Ngara-Muraya. I came to know Dan through Rose. She, my mother Lisa, and her best friend Patricia all went to York University together and have become life long friends. I met Rose for the first time almost 2 years ago when she came to visit us from Kenya.Dan lived alone with very few acquaintances, and was not well known within his Kenyan community. Nobody really knew him and, sadly, he died alone in his apartment, of natural causes at the young age of 46. With the help of some friends in Toronto, we have all come together to help with the situation. Rose is unable to travel from Kenya, to bring her brother's body back, as funds are limited.
Which brings me to my request for help.
We need to raise $15,000 CAD. This will cover the cost of the funeral arrangements, paperwork and various other items that we need to act on quickly. His landlord has graciously given us 30 days to vacate the apartment, however, we need funds to move his personal effects. We have until Feb 10th to meet this target.
Gofundme link: https://www.gofundme.com/xmkwvb78
This story may seem unbelievably sad, but it is true. Please help us with Dan and his grieving family back home in Kenya.
By Paolo Laicini
Our condolences to you Rose Ngara-Muraya. May your brother Dan RIP
Kenyan man dies in his apartment in Toronto Canada