I did not steal all the Sh2b by myself, says county official
I did not steal all the Sh2b by myself, says county official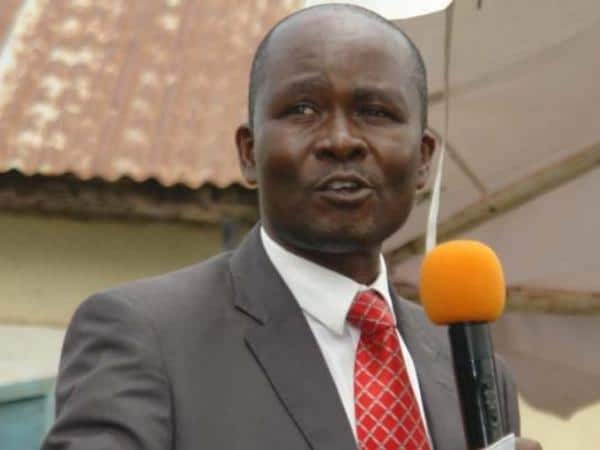 A county official adversely mentioned in a report investigating Sh2 billion debt has said he is not solely responsible for the arrears.
Tom Kisia, who was the then Vihiga Transport and Infrastructure chief officer but has since been transferred to Water and Environment department, said the debt was occasioned by all departments and MCAs.
"I am not a thief. I did not steal all the Sh2 billion from the county coffers by myself. I can't be the only one responsible. The debt is spreadacross all departments and many other officers are responsible," said Kisia.
Kisia's sentiments contradict those of Governor Moses Akaranga, who has said in the past that the county does not have any debt.
The report was tabled by Mr Andrew Ahuga, the chairman of acommittee formed in January to investigate the debts. It revealedthat the county has many loopholes through which funds disappear.
The committee observed that Kisia, as the then Transport chief officer, committed the county government to unauthorised expenditures by over-commitment.