FACE OF KENYA BEAUTY AMBASSADORS RAISE OVER SH1M FOR CHARITY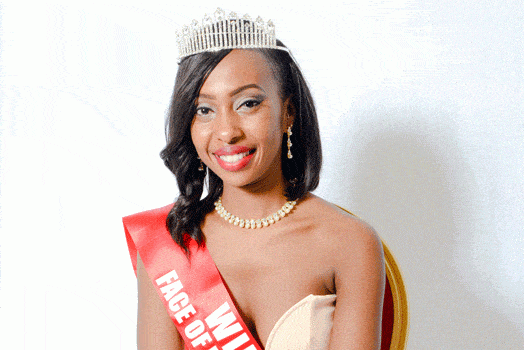 Charity organizations in Kenya stand to reap huge benefits from the proceeds of the 4th Annual Face of Kenya UK was recently held in London.
During the event, more than Sh1 million was raised by the participating beauty ambassadors for various charity organisations based in Kenya.
This year's event brought together 13 Face of Kenya UK ambassadors representing different boroughs in the UK and different Kenyan communities.
Each of these ambassadors was required to pick a charity of her choice with a connection to Kenya for which they fund raise for through the networks they build.
Over 400 Kenyans including Cllr Elizabeth Kangethe, Mr Juvenal Shiundu and Friends of Kenya in the UK attended the event where an array of Kenyan culture was showcased.
According to Mrs Janet Wainaina, founder and director, Face of Kenya UK, the initiative has so far raised 65 ambassadors who are actively championing charitable courses and mentorship programmes in Kenya.
This year's winner was Miss Ann Wainaina a 23 year old professional in the pharmaceutical industry, whose charity of choice is St Ann's Baby and Children's Home (Sabach) in Gilgil, Kenya.
The 1st runner up was a community champion, Maryann Kamau, who raised money for Transform a Person Africa (TAPA) located in Kibera, Nairobi.
TAPA seeks to address the plight of Orphaned and Vulnerable Children (OVC), parents and caregivers (some living with HIV/AIDS). Her campaign was on bringing the community together in activities.
FACE OF KENYA BEAUTY AMBASSADORS RAISE OVER SH1M FOR CHARITY