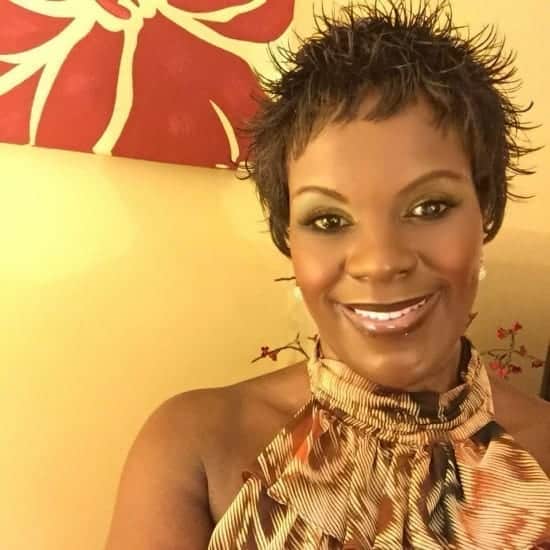 Receive new wine in the month of new beginnings. The reason why we must continually submit to God and let go the old is because new wine cannot be poured into old wineskins. New clothing cannot be patched with old garments. This came as revelation as to why in this journey surrender and submission to God's will and ways are critical.
Mark 2:22-And no one puts new wine into old wine skins or else are ruined, but the new wine must be placed in new wineskins. In order to stay fresh in God, we must be renewed "new' constantly or daily. We must empty ourselves of the old, relinquish the old, even if the old was good, we must let go in order to receive the new and better.
This new wine is the wine of the Holy Spirit and ongoing infilling. As we constantly release the old, we are continually re-filled by the Holy Spirit. This too is how start to experience the Fullness of the Holy Spirit.
Prayer-If hungry for a new filling of the Holy Spirit, a freshness, a renewal, revival; pray this with me. Dear God, forgive me for dwelling on the old things whether good or bad. Forgive me for not forgiving others and holding stuff against others. Today and this week I let go every memory that takes me back. I relinquish the old. Lord help me let go the old. Empty me and fill me afresh. I submit to you God that I may be filled with the Holy Spirit; the New Wine for this season. In the Name of Jesus. Amen! Be encouraged. God is FAITHFUL and DEPENDABLE. 8 is the number of new beginnings. Purpose to pray more in the language of the  Holy Spirit. Press through by praying in tongues. Receive fresh wine this August!
By Pauline Adongo
http://www.paulineadongo.com, Facebook, Twitter, Instagram