God may empty you:Endure the squeeze, the hurt and the molding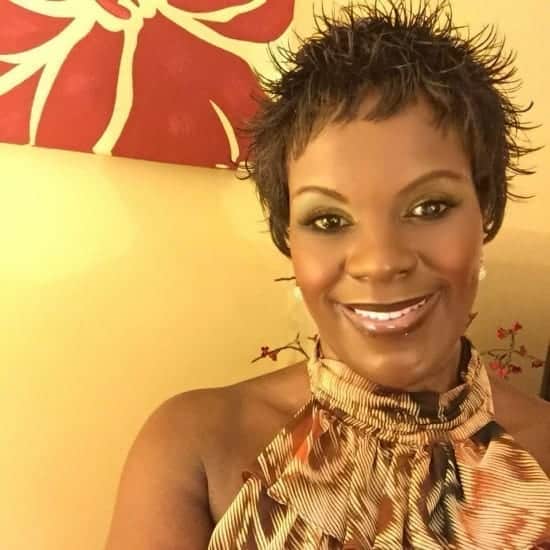 I often pray that God may empty me and remove anything that is standing in way. That God fill and equip me with all is needed to do and complete His assignment here on earth. Not to realize that this process may involve twists and turns!
During morning devotion on four months ago, while praying the Holy Spirit dropped a thought and asked; could you consider that the "equipping and mending for God's use may come in different forms?" Have you considered that this may involve unpleasant situations, hurt, pain, betrayal, intense spiritual warfare, etc.?These questions were quite intriguing and very revealing, but the interesting part was they were being presented while I was praying, so by mouth was praying in tongues but in my mind I was also receiving the questions! (still marveled, I learn something new from the Holy Spirit ALL the time-Lesson is to pay attention while you are praying; God speaks during prayer!)
The experience above supports the scripture that God is the potter and I am the clay; Jeremiah: 18. While being equipped for good use and for durability, we may go through a squeezing here, a sharpening there, a patterning here, a pinching there, and a molding somewhere. All are designed to make you fully fit and usable for tasks God has assigned us. Joseph is a perfect example of this!
So take courage, as we journey together in the Lord, let's endure courageously. This week ask the Holy Spirit to expose what He is teaching you through the unpleasant situation or experience. Ask the Holy Spirit to show you how to react to the situation and the next steps. The Holy Spirit is our helper, He was assigned to guide us in ALL TRUTH and He will. Persevere and stay connected and in tune with the Holy Spirit until you achieve the breakthrough. From personal experience, I have learned that whenever this happens is because (1) there is a character area God wants to expose and clean up, (2) there is some deeper knowledge He wants to show you (3) you are being prepared for a spiritual elevation.
God's ultimate goal is to prepare us fully for His use. So endure the squeeze, the hurt, the molding, the occasional spattering with water and the kneading. It could be that God is molding you to be a fully loaded vessel; readily USER FRIENDLY for His purposes!