Missing Mbooni OCS arrested, vehicle seized in Nairobi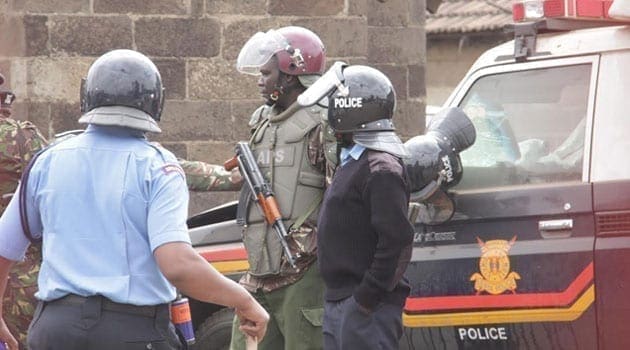 NAIROBI, Kenya Sept 3 – The Officer in Charge of Mbooni police station who has been missing since Thursday with a police vehicle has been arrested.
Abraham Borborei was arrested last night night on returning to the station, having left the official vehicle in Nairobi.
According to police, the officer went and booked the vehicle at the Police Driving School based in Industrial Area, claiming it had a mechanical problem.
But authorities there detained it on realizing it had no problem and after realizing that it had been circulated as missing from Mbooni.
An alert was circulated yesterday to all police stations countrywide directing officers to arrest him, disarm him and detain the vehicle whenever he is sighted.
Authorities say they have lined up a number of charges against the officer—including misuse of a government vehicle and deserting duty.
-capitalfm.co.k