Ole Ntimama's Daughter Links Her Father's Death to Solar Eclipse
Ole Ntimama's Daughter Links Her Father's Death to Solar Eclipse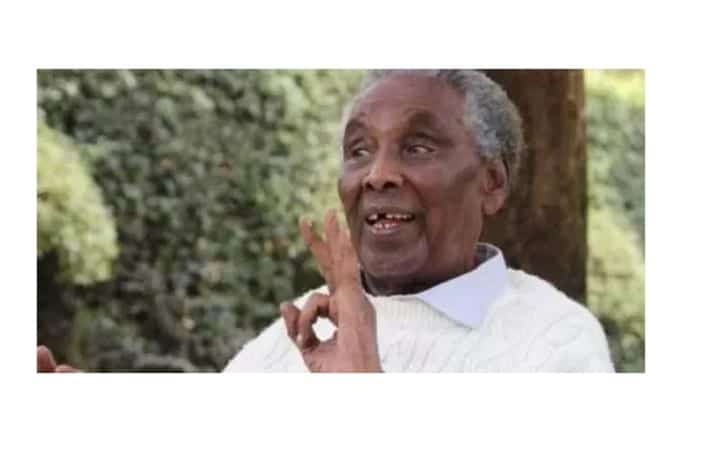 The daughter of former Minister William Ole Ntimama has given a rather interesting narrative regarding the death of her father.
Speaking at their Lavington home on Friday, Lydia Masikonde associated her father's passing to the annular solar eclipse witnessed on Thursday morning.
According to the daughter, emergence of the eclipse in the Maa Community means that a popular individual in the region would pass on.
"Yesterday's eclipse meant someone big in the Maasai community was to die," she said.
She affirmed that the veteran politician died peacefully and was not ill. According to Masikonde, her father was even scheduled to hold several meetings with residents of Narok on Friday and coming days.
Mr Ntimama is said to have held a meeting with women groups in the area on Thursday before he retired to his house.
One of the in-laws disclosed that after having supper without any trouble, the deceased requested to take a nap noting that he was having a headache.
Upon retiring to bed, the 86-year old is said to have fallen asleep never to wake up. His death was discovered by family members who were present at around 10pm.
Several leaders trooped to his home led by CORD leader Raila Odinga to condole with the family, while others passed their messages through social media.
Ole Ntimama's Daughter Links Her Father's Death to Solar Eclipse