Uhuru to visit the US for talks on refugee movement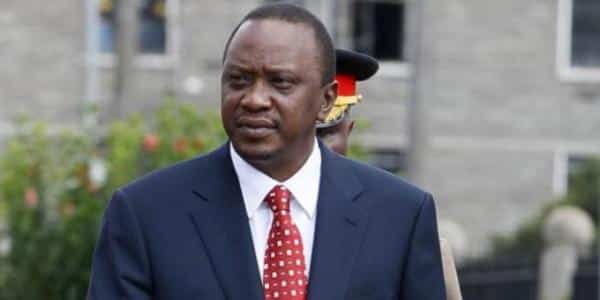 President Uhuru Kenyatta will attend the 71st session of the United Nations General Assembly in New York next week.
On Monday next week, the President will participate in a high-level plenary meeting on large movements of refugees and migrants.
The topic is key as the government will shut down the Dadaab refugee camp by the end of November.
The President will attend a roundtable discussion between East African heads of state and CEOs, which is expected to support integration processes and the region's private sector.
Uhuru will attend the US–Africa Business Forum and listen to how American and African companies can create new opportunities and challenges in both economies.
At the same forum it is expected that a major US infrastructure and logistics group might announce its opening of offices in Kenya.
Uhuru, Ghanaian President John Mahama, Caterpillar Group chairman Douglas Oberhelman and IBM CEO Ginni Rometty will participate in discussions on shaping the 21st Century workforce and measures taken to create jobs for the youth in Africa.