VICTORY: DEPORTATION OF KENYAN STUDENT TOMONI STOPPED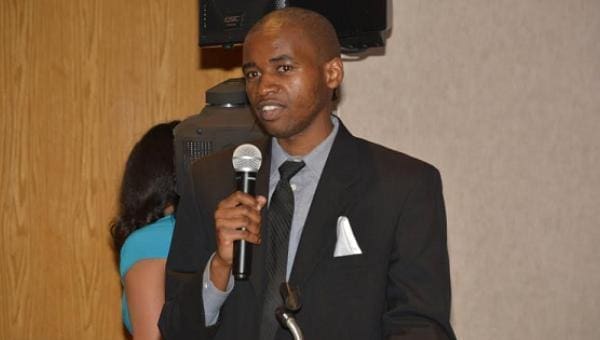 Thank you! All the petitions, calls, media blasts and the legal strategy paid off — we won!
On Wednesday morning we were notified that, after weeks of pressure and community escalation and support – on the eve of the court hearing that was scheduled to grant me my final order of removal – DHS instead granted me prosecutorial discretion and the court closed my deportation case! I'll now be able to move forward in applying for a work authorization!
I can not convey how eternally grateful I am to everyone that was involved in this anti-deportation effort. It's a tremendous relief to me and my family for this ordeal to come to an end. I feel blessed right now and ready to throw down for others like me so that we continue to win liberation for all our immigrant communities.
No doubt there are many others who have not been so fortunate. However, I know that organizations like SIM, UndocuBlack Network, United We Dream, and so many of you will continue to push to end this unjust detention and deportation machine. It is my belief we will continue to win and obtain liberation for all our immigrant communities.
Thank you again!
In solidarity,
Tomoni