Kenyan-born lawyer Lucy Gichuhi joins race for senator seat in Australia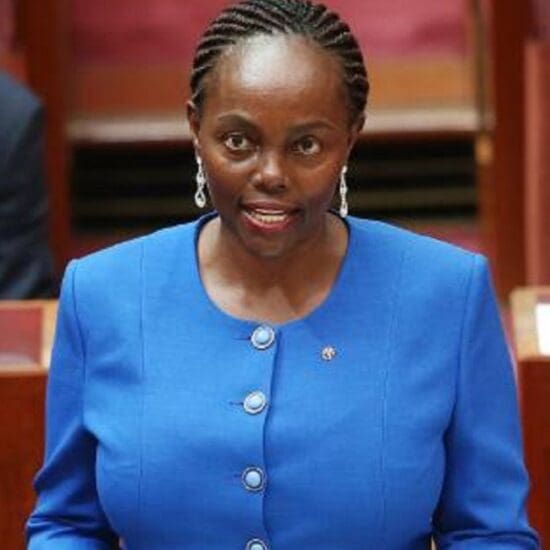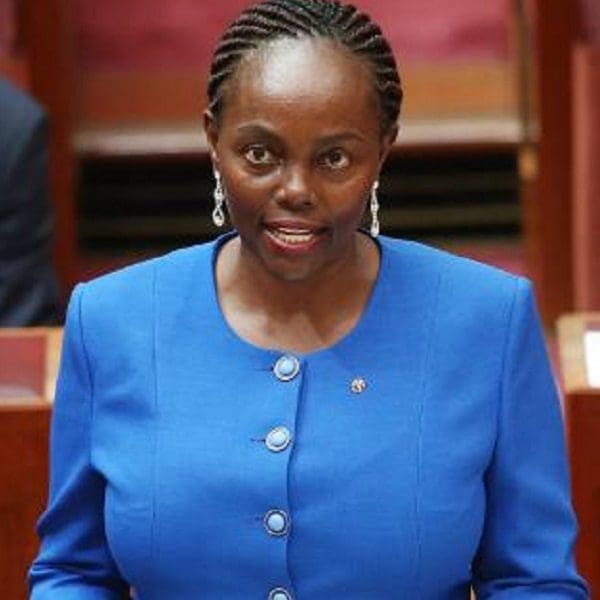 FAMILY First must change with the times, a new candidate says as she puts her hand up for Senator Bob Day's job.
Lucy Gichuhi is a black woman, while Family First and Parliament are dominated by white men. Her competitors for the role are state MLC Robert Brokenshire and Senator Day's former chief of staff Rikki Lambert.
When The Advertiser asked her about the lack of diversity in Parliament, she said: "this stereotype, the old-fashioned way, has to end".
"This culture is very different to when Family First started, now things are very different and no one is immune to the changes," she said.
Ms Gichuhi, a Kenyan-born lawyer, said after talking to her family in recent days she decided to nominate for the casual vacancy.
At the July election she was in the second spot on Family First's ticket but will try again after missing out.
"I'm passionate about empowering women, empowering their children … helping families," she said.
Mr Brokenshire welcomed her nomination saying she "brings a new dynamic into the party". "And she comes from a background that has been challenging; she's excelled," he said.
He said if he was successful he would focus on social values issues such as arguing against same-sex marriage, and economic issues such as creating jobs, enhancing infrastructure and increasing investment in agriculture, particularly value-added food.
"If I'm successful I would certainly not be rubber stamping the government of the day's requests unless it's in the interests of SA," he said.
"The Government will know that there's a senator from SA that will be expecting more resources and focus."
Mr Lambert is broadly considered the frontrunner but the party executive has not yet voted.
He has a decade of experience at a state and a federal level — including working for Mr Brokenshire — and his focus will also be South Australian-focused.
The "fair dinkum Christian" has said it is his calling to represent the state in the Senate.
Senator Day has not surfaced since he emotionally announced that his company Home Australia has gone into liquidation and that he was stepping down from the Senate.
He was a generous funder of the party and faces questions over donations at a time when his company was faltering.
The company's collapse after a funding deal fell through has left about 200 homebuyers in the lurch.
Meanwhile, an online site has been set up asking for donations for Senator Day, enraging clients left short.
Questions mount over Bob Day's replacement
Once a candidate is selected they will need to be endorsed by a joint sitting of both houses in State Parliament.
Mr Brokenshire said "unless all the planets line up quickly" the process could take weeks.
-adelaidenow.com.au
Kenyan-born lawyer Lucy Gichuhi joins race for senator seat in Australia: