Highest Paid Radio Presenters In Kenya-Best Careers
Highest Paid Radio Presenters In Kenya-Best Careers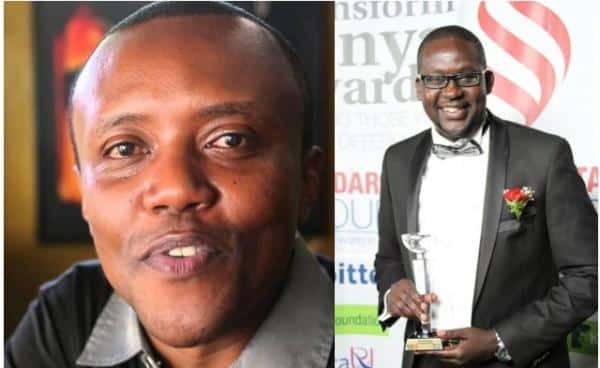 Journalism is one of the best careers in Kenya and is rewarding to some few individuals who have joined the media industry. There is this one question students as well as Kenyans ask, who is the highest paid radio presenter in Kenya? Venas News presented result of the best paid journalists in the country as of 2015,we wish to update the list to include individuals who have joined the ranks.
Salaries vary depending on the media company an individual works for: the more the media house makes money, the higher the chances of journalists earning attractive salaries. It is believed that Radio Africa and ***** Media Services are the highest paying media houses while Mediamax Network and KBC are the lowest paying stations.
Latest survey shows that the following are the highest paid radio presenters in Kenya.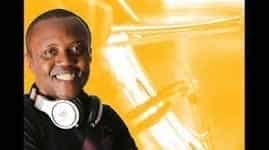 Maina Kageni
Maina Kageni tops the list of highest paid radio presenters in the country. In 2016, the talented journalist earned a total of Ksh 1.2m-Ksh1.8 million in every single month, beating everyone in the industry. Besides earning from his employer, Radio Africa, the Classic FM presenter makes several thousand from real estate companies who advertise during his morning breakfast show.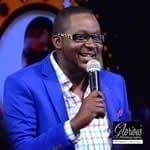 Daniel Ndambuki  AKA  Mwalimu Kingangi
Daniel Ndambuki and Maina Kageni is an inseparable pair, who started Classif FM from scratch. The popularity of the morning breakfast show at Classic FM grew tremendously when the duo took the driver's seat. Their show is now ranked position 1 in the country in terms of the money it brings to the company. But as their popularity grows so does Churchill's pockets. Today, the comedian /journalist earns Ksh1M-Ksh1.3M per month.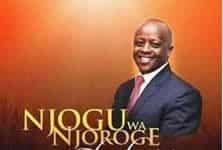 Njogu Wa Njoroge
Njogu Wa Njoroge was until recently an employee of Uhuru's Kameme FM, but Radio Africa came with a convincing salary package. At Kameme, Njogu's salary was less than Ksh500,000 but after joining Radio Africa, his pay rose to Ksh750,000.
Njogu is a very influential media personality, who would attract listeners in a blank of an eye.
Radio Jambo's Mbusi
Two years ago, Mbusi shocked reggae lovers when he announced he was living Ghetto Radio to join a less known radio station. Before his fans could drop their eyes, they heard,"Mbusi will be earning Ksh650,000 per month". To surprise you more, the Reggae programme host has added another Ksh100,000 to his already attractive pay. He now earns Ksh 750,000 per month.
Shaffie Weru
Shaffie Weru never disappoints when it comes to drama. But behind that swag is a fat pay slip.Shaffie's salary crossed the Ksh500, 000 mark last year,he now earns close to what Mbusi takes home.
Willy M Tuva
Willy M Tuva,popularly known as Mzazi host the show,Mseto East Africa, which promotes East African music especially for upcoming artistes. Initially the show was only featured on Radio ******* but later incorporated into ******* TV programs.
Mzazi is an employee of ***** Media Services and is a master of Kiswahili language. Due to his soaring popularity, the talented journalist is rewarded handsomely. Currently his salary is above Ksh400,000. – venasnews.co.ke
Highest Paid Radio Presenters In Kenya-Best Careers