Mohamed Ali angers Kenyans with a disrespectful comment
– Kenyans on social media have yet again attacked Mohamed Ali of Jicho Pevu
– A comment that he made on his twitter account was deemed distasteful to a majority of Kenyans who rely on farming to eke out a living
Just a day after he was lynched on Twitter over a contentious remark about how the polls in 2017 should be conducted, Mohamed Ali is back.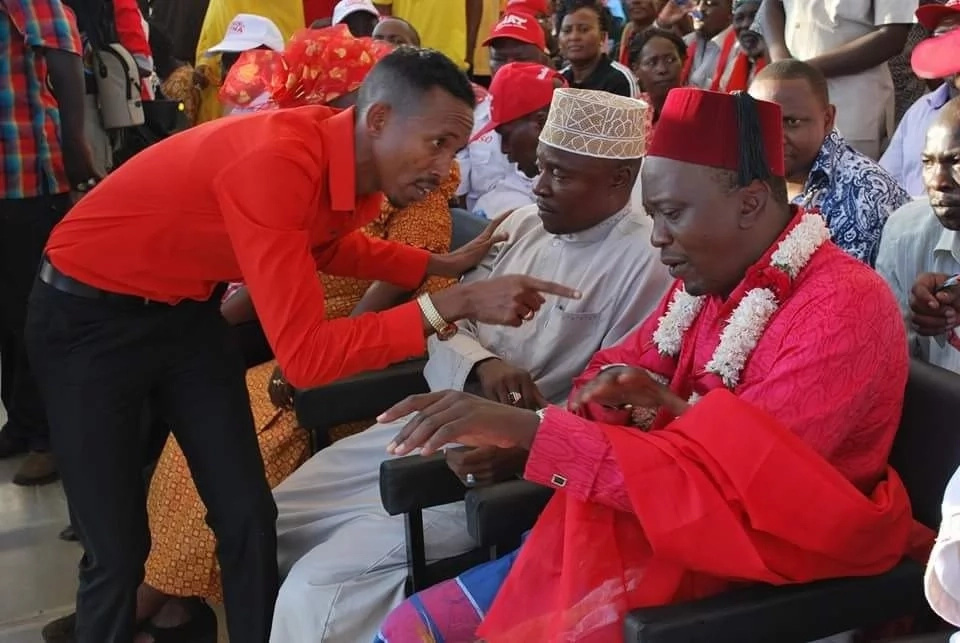 This time he was responding to a tweet that was questioning whether his segment on TV, Jicho Pevu, is responsible journalism in regards to privacy.
His show has been known to affect most of the people that it has exposed; case in point, Jacob Juma's clande who was vilified at the court of public opinion after Ali's show.
Ali's reply conjured quite the storm:
A number of Kenyans felt that he was disrespecting Kenyans who made a living off farming by making it look trivial.
@MohaJichoPevu, FYI Investigative journalism can not be related nor compared with farming. You will need a farmer 3 times a day.
Moha is eyeing the Nyali parliamentary seat in 2017 and has been an avid critic of the government
-tuko.co.ke