Kenyans mourning model Mercy Mokeira attacked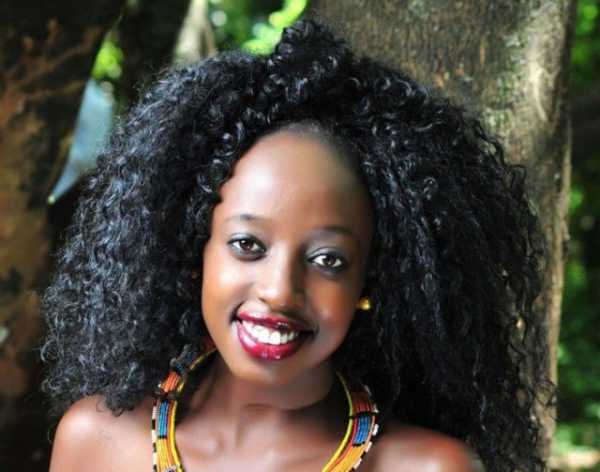 Kenyans woke up to news that a beuaty queen from South Nyanza had passed on following a short illness. Naturally, people from all corners started sending condolences to family and friends of the late.
Days later however, those mourning former Miss World Nyamira Mercy Mokeira, have come under harsh criticism from a social media user who called them out, saying they are just hypocrites.
Through a lengthy Facebook post, Darrel Gee said the same people who are now mourning the death of the model are the same ones who showed her their backs when she was alive and well.
READ:
Citizen TV's Willis Raburu on smoking
Gee points out that when Mokeira was working hard to achieve her dreams, trying so hard to make a name for herself on the catwalk, all people did was to criticise her saying she didn't have a chance, that she lacked what it takes.
But despite all the hate and bullying on social media, Mokeira never gave up and soon got national recognition. Hell, she even bagged the Miss Heritage Kenya 2016 title.
READ:
Marya spoiling newborn like there's no tomorrow [PHOTO]
It will be remembered that during her visit to Lang'ata Women's Prison in the company of her Siaya counterpart Sharon Halima, the two were attacked on social media because people thought the inmates were "prettier" than them.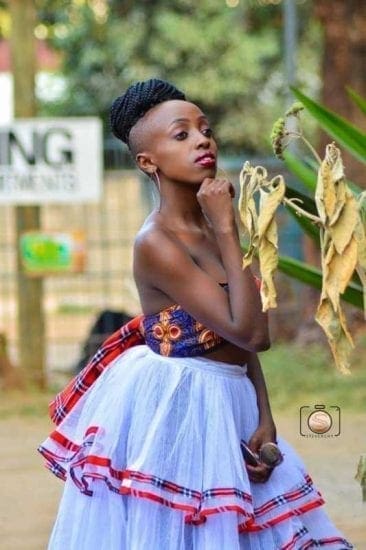 Following her sudden passing on Saturday, January 28 as she received treatment in hospital, guys gathered in droves, saying all manner of good things about her.
READ:
Cheater or not Diamond still mine – Zari Hassan
Darrel notes that Kenyans, all of a sudden, are now calling her beautiful, vibrant, hardworking, lovely, the best person they ever met, yet they are the same people who called her ugly.
Here's the post:
-zipo.co.ke