Woman goes to court to stop Mark Too's burial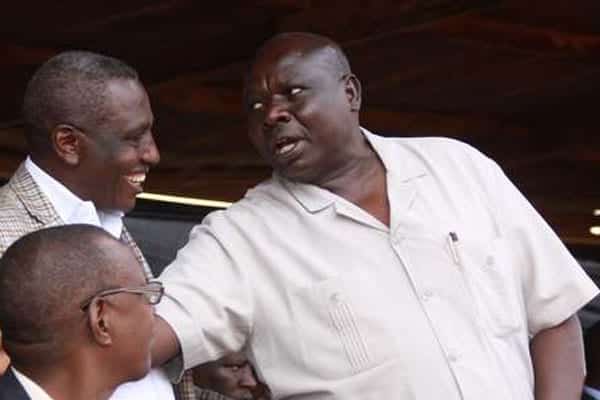 A woman has sued to stop the burial of former nominated MP Mark Too. Fatuma Ramadhan Hassan alleges that Mr Too is the father of her 16-year-old son.
Justice Aggrey Muchelule certified the case as urgent but did not issue orders halting the burial, which is scheduled for Monday, January 9.
He directed lawyer Danstan Omari to serve the suit papers on the two widows of the former chairman of Lonrho East Africa Company Limited for a hearing on Friday.
Ms Hassan claims her son will suffer psychologically if he is excluded from participating in the burial of the businessman.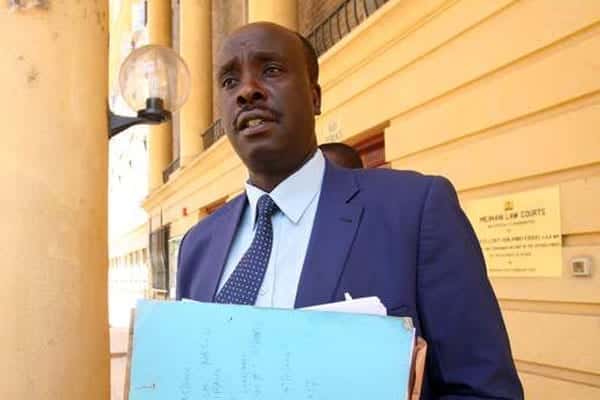 Lawyer Dunston Omar at the Milimani Law Courts on January 4, 2017. He is representing Fatuma Ramadhan Hassan, who wants to halt the burial of Mark Too. PHOTO | EVANS HABIL | NATION MEDIA GROUP
She says the future of her son's education is uncertain as he was being supported by Mr Too.
She petitioned the court to order that a "lump sum payment of the minor's school fees be made from the estate of the deceased pending the hearing and determination of the suit."
Ms Hassan has named Mr Too's widows — Sofi Too and Mary Too — and Lee Funeral Home as the defendants in the case filed under a certificate of urgency.
She wants the court to issue a permanent injunction restraining the defendants by themselves, their servants or agents from burying Mr Too until the case is determined.
She also urges the court to restrain Lee Funeral Home from releasing the remains pending the hearing and determination of her case.
Ms Hassan said she has not been involved in the burial arrangements and had only learnt about them from the media.
Source-nation.co.ke
Woman goes to court to stop Mark Too's burial