Death Announcement For Hannah Wanja Gitau of Nottingham, UK
Death Announcement For Hannah Wanja Gitau of Nottingham, UK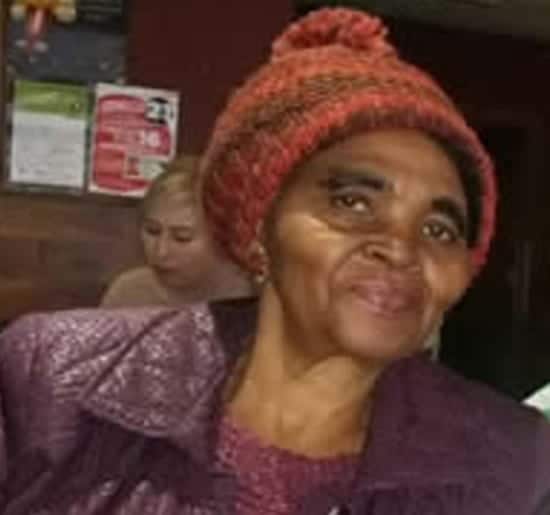 It is with humble acceptance of God's will, that we announce the death of Hannah Wanja Gitau of Nottingham. She was the daughter to the late Grace Wangui (Mukúi), a mother to Michael Gitau (Githunguri), a sister to the late Wilfred Kaburunje (Githunguri), Mary Gitau, (Mathy, Leicester), the late James Karinga, Susan Wangari, Jane Wakonyo and Robinson Kariuki (Githunguri).
She was an auntie to Grace Gitau (Luton), Lucy Njiru and Susan Mbugua (Nottingham), Alice Mukiri (London) and Mary Kibaara (Bedford). A grandmother to Kanda and Jeff (Nottingham), Susan Wanja and Koce (London), amongst others.
We kindly request you to join us for prayer meetings and arrangements of repatriating her body to Kenya for burial. The meetings will start on Sunday 23/04/17 starting from 6pm at:- 115 Andover Road, Bestwood, Nottingham. NG5 5FD. (Mama Peter's hse).
Your prayers, presence, moral and financial support will be highly appreciated.
Please feel free to deposit your contributions into the account below, with your name as Ref. No.; in case you won't be able to come in person:- Acc. Name:- Ken Kanda, Acc. No.:- 38492504, sort code:- 56-00-61.(Natwest Bank).
You can contact some family members on: 07958197627 (Mathy), 07856066697 (Lucy) and 07861712742(Cina).
Death Announcement For Hannah Wanja Gitau of Nottingham, UK