Revealed: Kenya's 100 little-known Billionaires
Kenya's  little-known Billionaires: Kenya Revenue Authority's (KRA) publication of the top taxpayers' list has uncovered more than 100 little-known billionaires, whose net worth appears to have grown only recently, catapulting them into the coveted club of the rich.
The fortunes of high-net-worth individuals (HNWIs) with gross annual incomes of between Sh350 million and Sh1 billion have defied the tough economic times that have characterised Kenya in the past six years to grow at a robust speed, according to the taxman's latest ranking of the leading taxpayers.
Top on the list of the silent billionaires are KPMG's chief executive, Josphat Mwaura, Ernst & Young's CEO, Gitahi Gichahi and Philip Kinisu, the former chairman of the ethics and anti-corruption commission.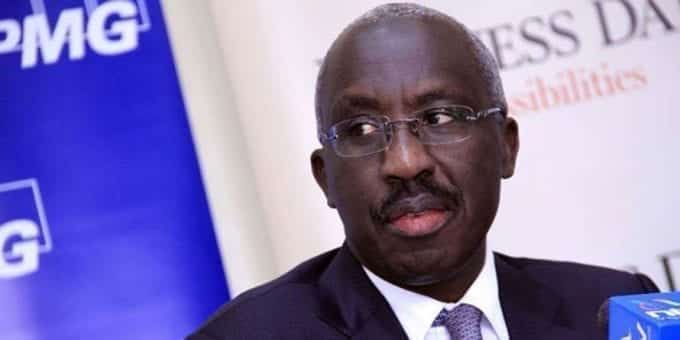 KPMG CEO Josphat Mwaura. FILE PHOTO | DIANA NGILA | NATION MEDIA GROUP
Others are SportPesa chairman Paul Ndung'u and Andrew Ndegwa (of the Philip Ndegwa business dynasty).
Kenya's 100 little-known Billionaires
They are now listed alongside the owners of old money such as stock market billionaire investor Baloobhai Patel, businessman Naushad Merali (Sameer Investments chairman), Bharat Thakrar (Scangroup CEO) as well as industrialists Narendra Raval (Devki Group chairman) and Pradeep Paunrana (ARM Cement CEO).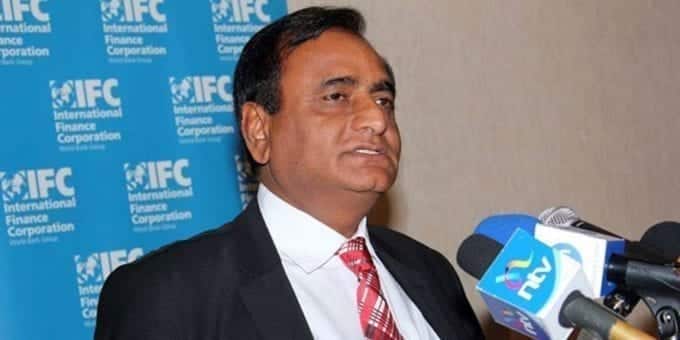 Narendra Raval, Chairman, Devki Group. FILE PHOTO | NMG
At least three women, including Lucy Mwiti and Faith Mwikali, have also broken the glass-ceiling to earn their seats at the coveted table of the rich – signalling that Kenya's patriarchal society that has traditionally concentrated wealth in the hands of men is beginning to change.
The KRA says the data used to calculate the gross income of these individuals for purposes of taxation represents consolidated incomes earned from employment, private partnerships, marketable securities and the array of businesses they control.
"The annual range of Sh350 million to Sh1 billion represents all gross income earned by an individual," a source familiar with the workings of the medium tax office (MTO), which handles these individuals, told the Business Daily.
Kenya's little-known Billionaires
The KRA data offers new insight into the population of Kenya's billionaires whose ranks are expected to be much larger but remains undocumented for tax purposes.
The KRA list is mainly made up of individuals who have adopted relatively greater transparency in management of their wealth and tax obligations.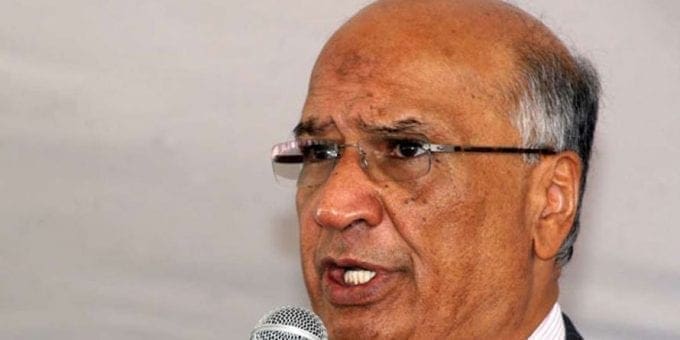 Naushad Merali, Sameer Investments chairman. FILE PHOTO
Politically connected
Kenya is known to have a large group of super-rich individuals (especially the politically connected), who have hidden their wealth in trusts and a labyrinth of companies to evade taxes.
The KRA list of top taxpayers shows that besides entrepreneurship, some professions reward individuals well enough to catapult them to the top of the income ladder.
Doctors, lawyers and accountants are among those whose professional incomes offer a real chance of social mobility. Partners at audit firms can rake in tens of millions of shillings in a year depending on the performance of their companies.
This is because they are entitled to a share of profits or losses made. More consultancy jobs often translate into higher earnings for these individuals.
"Partners at audit firms make between Sh20 million and Sh50 million on average," an executive at a Nairobi-based consultancy told the Business Daily.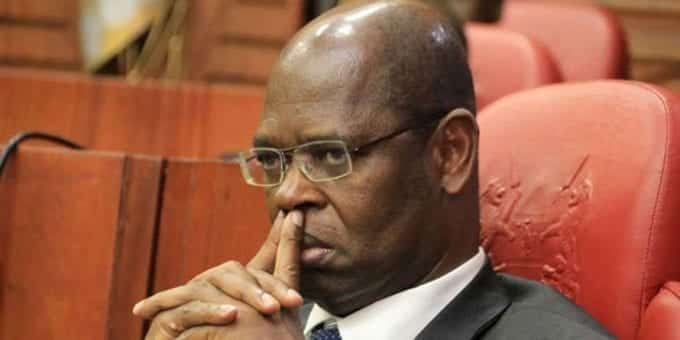 Philip Kinisu, the former chairman of the ethics and anti-corruption commission is one of the silent billionaires. FILE PHOTO | NATION MEDIA GROUP
Auditors on the list of high-net-worth professionals include Philip Muema, Geoffrey Karuu, Peter Anchinga, Gulamhusein Fakrudin, Patrick Kamau, Brian Disouza and Jacob Gathecha.
Top lawyers can also make a killing from their work, especially when they advise or represent large corporate clients in high-stakes commercial transactions and disputes.
Doctors running their own clinics are also in the gravy train. Some analysts note that there exist major disparities in wealth even among the high-net-worth individuals, observing that not all of the individuals have multi-billion shilling assets.
"The amounts (as classified by MTO) only represent turnover. The net profits may be considerably smaller," said Ashif Kassam, the executive chairman of advisory firm RSM Eastern Africa.
Those whose fortunes are ascertained include Mr Merali, Mr Ndegwa, Mr Patel, Mr Thakrar, Mr Paunrana, and Mr Raval. Through his holding company Sameer Investments, Mr Merali owns stakes in scores of companies spread across agriculture, trade, manufacturing and real estate among other sectors.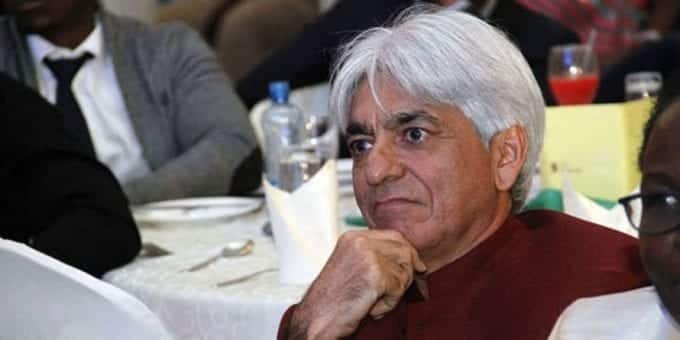 Bharat Thakrar, WPP Scangroup CEO. FILE PHOTO | NMG
Mr Ndegwa holds shares worth more than Sh1 billion in NIC Bank alone. Mr Patel's stock market portfolio stands at over Sh3 billion, featuring stakes in Carbacid Investments, Barclays Bank of Kenya and Diamond Trust Bank.
Mr Thakrar also retains more than Sh1 billion in marketing services firm Scangroup alone, having sold stock worth millions of shillings in the company.
Mr Paunrana holds shares worth about Sh1.8 billion in ARM Cement alone. Mr Raval has a substantial interest in Devki Group, the conglomerate that manufactures steel, cement and roofing sheets. Other HNWIs not on the KRA list are likely paying their taxes through their companies.
Source link-nation.co.ke