Court stops Uhuru government from advertising achievements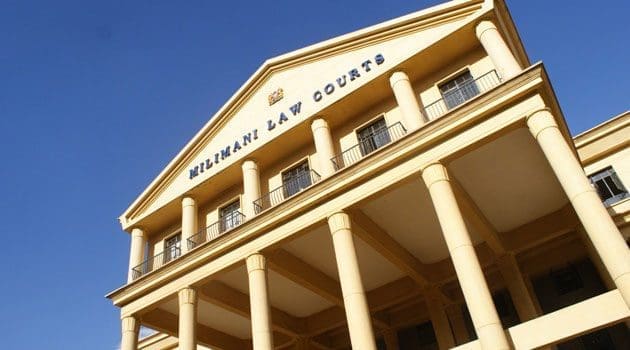 NAIROBI, Kenya, Oct 2 – The Presidential Delivery Unit (PDU) has been restrained from publishing any adverts on achievements of GOK pending determination of a case in which a lobby group is seeking information on how much the state spent on the same in the run up to August 8 General Elections.
Judge Chacha Mwita issued the directive Monday when the matter lodged by Katiba Institute came up for mention and further directions.
Justice Mwita has stopped PDU through Head of Civil Service James Kinyua, Andrew Wakahiu and Nzioka Waita from publishing the adverts popularly known as #GOKDelivers on print, electronic media or on billboards until November 11 when the case will be heard inter-partes.
PDU which is yet to respond to the suit has been given a week to file its response.
In the suit, the rights body says it needs the information to know whether it was necessary to spend public funds on government adverts.
The data sought by Katiba Institute argues is also meant to establish the extent of violation of the electoral law by the PDU during the campaign period.
Through lawyer Waikwa Wanyoike, the lobby group claims it has moved to court after PDU Secretary General Andrew Wakahiu failed to avail the information sought through a letter dated August 17.
The information sought is for the period beginning May 28 and August 17.
Similarly, the petitioner seeks to be provided with the total cost incurred by PDU or the relevant government accounting officers in publishing the same as well as particularised schedule of the cost of each adverts published.
Katiba also seeks names of individuals or agency or government office that met the respective cost of publishing each of the advertisements.
Further, the petitioner seeks to know how many advertisements the PDU published and in what media house on grounds that it has right to access of information.
The NGO insists that PDU is required to publicise the information sought in accordance with Chapter Six on Leadership and Integrity and the Public officers Ethics Act.
Source link-capitalfm.co.ke