Kenyan man has passed away in Houston Texas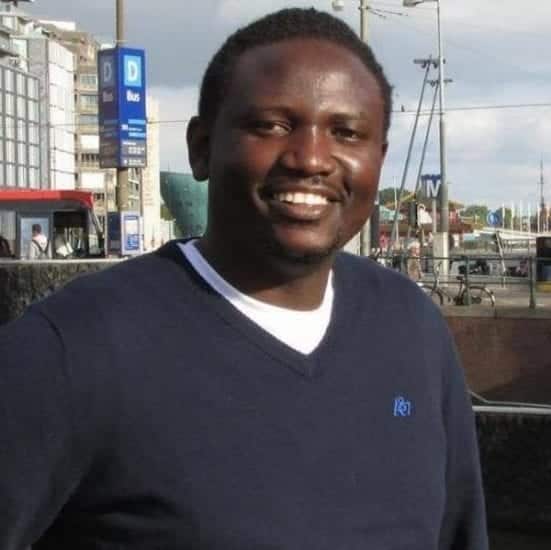 It is with deep sadness that we announce the passing away of Tony Neto (Yeyo) on 06-12-2018. Tony was diagnosed with Gall bladder cancer on January 15th 2018. He begun chemo in February of 2018, underwent 9 rounds before being put into hospice on the 24th of May.
Tony was a long long-term Houston resident.
He leaves behind a very young family: – wife Jackie Neto Who moved from Kenya about 2.5 years ago, 3 children aged 6 months, 3 and 9 years old.
Prayers are being held daily at their home from 6pm but everyone is encouraged to pass by anytime and condole with the family.
For any financial assistance kindly send it to
Cashapp handle $shezsiddy
Or phone number 832-277-5118.
"It's not how much we give but how much love we put into giving."
A funeral service in honor of:- Yeyo will be held on Saturday 06-23-2018.
Viewing of the body: 1pm CST
Memorial Service: 2 pm CST
Church Venue:
St. Cyril of Alexandria
10503 Westheimer Rd, Houston, TX 77042
"What you leave behind is not what is engraved in stone monuments, but what is woven into the lives of others."