Man who has been selling cat meat samosas pleads guilty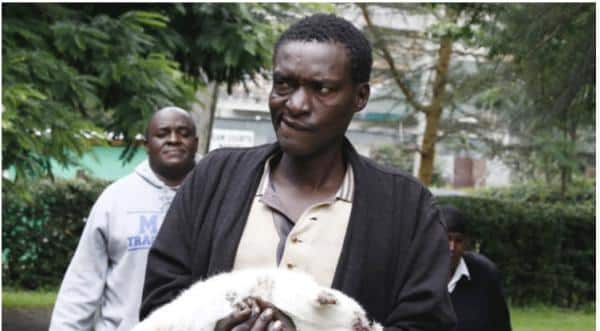 A Nakuru Court has sentenced a food vendor to three years in prison or pay a fine of Sh250,000 after pleading guilty to slaughtering for cats for human consumption.
James Mukangi Kimani was charged with slaughtering an animal (cat) for human consumption in contravention of the Food, Drugs and Chemical Substance act.
The court heard that Kimani was found slaughtering the cat for meat at around 1:30 pm for human consumption in a manner that was deceptive as the consumers had no knowledge of the type of meat they would be consuming.
He faced a second count of slaughtering an animal on June 24, 2018 at an open ground opposite the Provincial General Hospital, which is an undesignated place contrary to Regulation of the Meat Control Act.
The prosecution asked the court to take in to consideration the deception of slaughtering a cat against the food and drugs act and selling it to unsuspecting consumers against the public health laws.
"Consumers are grieving at the moment. They are still traumatised after they found out that they have been consuming samosas packed with cat meat without their consent," argued Margret Mogaka, the public health prosecutor.
Ms. Mogaka said that the incident depressed consumers.
The prosecution asked that the exhibit (cat's carcass) be disposed by the Public Health Department as it was decomposing which was granted by the court.
On mitigation, the accused said that he was framed up and had no intention of hurting anyone.
"I was offered a job and promised a pay at the end of it. I did not know that it was an offence," Kimani pleaded.
By Sylvia Chepchirchir
Man who has been selling cat meat samosas pleads guilty