5 KENYAN CELEBRITIES WHO ARE RICHER THAN YOU THINK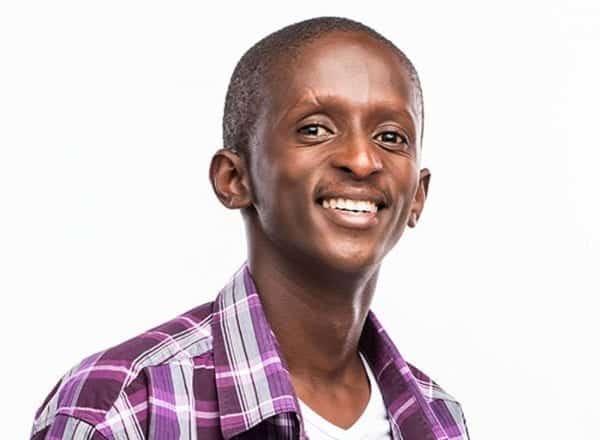 Some Kenyan celebrities are laughing all the way to the bank but for one reason or the other, they have chosen not to display their vast wealth on social or engage in discussions about what they own, unlike other public figures.
More often than not you'll see them, you'll see them driving around in 'simple' cars and having meals at eateries that you and I frequent. This makes it hard to believe that they are deep-pocketed but believe it or not, they are!
That being said, let's take a look at 5 Kenyan celebrities who are well off but don't blow their own trumpets;
1. Njugush – Despite having deep pockets money, comedian Timothy Kimani continues to lead a simple life. If you take one look at him when he's in his element, you would think he's a pauper but far from it, Njugush guy is loaded.
He has made tonnes of cash over the last few years thanks to his collaborations with various local brands that use his vast following on social media to popularize and sell products.
2. King Kaka – The rapper whose real name is Kennedy Ombima is affluent, according to those who know him well. He has made a lot of money in music, seeing as he has been releasing hit after hit in the last decade or so.
Apart from his music, King Kaka also owns Kaka Empire Mangement, an outfit that handles the careers of Femi One, Avril, Owago, Phy, Timmy Tdat and other upcoming acts.
3. Churchill – Daniel Ndambuki, a.k.a Churchill is making a heck load of money thanks to his various engagements. Apart from having his own program dubbed Churchill Show, the funnyman is also the host of a breakfast show.
He also owns Laugh Industry, an entertainment conglomerate that manages comedians and organizes events.
4. Amina Abdi – Popularly referred to as Jean of all trades in the entertainment circles, Amina Abdi has continued to wow many with her flexibility.
Not only is she the host of a radio show, Amina also hosts "The Trend" that airs on NTV and another one on Maisha Magic. With all these engagements, she is definitely making some good chums.
5. Sauti Sol – The members of the Kenyan boy band are without a doubt some of the richest artists in Kenya but you would hardly know since they don't show off.
The band has been in existence for close to 15 years and churning out hit after hit and doing tours abroad, with their most recent tour being in Australia.
Add the cash that they get from their music with their endorsement of various brands and you'll realize that they are making some good guap.