Prison beauty queen asks forgiveness for murder of her boyfriend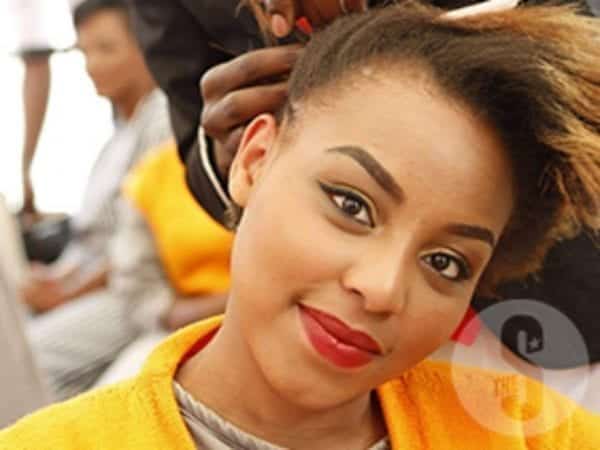 Miss Langata Prison 2016 beauty pageant winner Ruth Kamande accused of murdering her boyfriend in 2015 has asked the court to forgive her of the sad incident.
She will be sentenced on July 19.
The accused has already been found guilty of killing Farid Mohammed on September 20, 2015, in Buru Buru estate, Nairobi county.
She is said to have stabbed Mohammed 22 times with a kitchen knife.
In her mitigation, the accused through her lawyer told High Court judge Jessie Lesiit that she is very remorseful about what happened to her leading to the death of her late boyfriend.
The judge convicted Kamande saying that the prosecution has proved its case beyond reasonable doubt adding that she had malice afterthought.
"Stabs were not at ago, they were done in an interval. This is clear from the prosecution evidence," Lesiit said.
And during her mitigation she regretted the incident, saying since then, she has been engaged in various activities at Langat Women Prison remand.
She told the court that prior to her arrest she had been admitted at Kenyatta University where she was to pursue her degree which has been cut off following the case against her.
She said that at the prison she has also engaged in other courses and that she has been disciplined to mix with other members of society.
The court heard that she comes from a family of a single mother who had educationally invested in her after her only brother died.
However, in response to her mitigation, the prosecution told the court that she did not show remorse during the trial.
The prosecution asked the court to reject her plea for lenient and sentence her for death as provided in law.