Death Announcement: Kenyan Woman Grace Hinga Passes Away In UK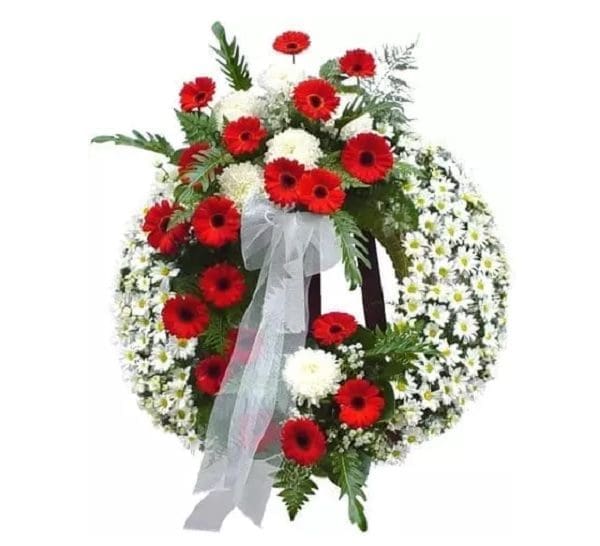 We regret to inform you the passing away of Grace Njeri Hinga at Princess Alexandra Hospital NHS Trust, Harlow Hospital, United Kingdom on Tuesday 21st August, 2018. Grace was wife to Steve Gatonye Njeri and mother to Justin Hinga Gatonye (12 yrs) and Talitha Njeri Gatonye (6yrs). She was sister to Joyce Hinga(Mama Mumbi) of Revival House UK.
You are humbly invited to join us to comfort the family at the wake (Machakaya) meeting from today Wednesday 22nd August, 2018 at Rivers Of Joy Church, Unit 2 Latton Bush Centre Harlow CM18 7BL at 6.30-9pm (Arrival time from 6.00).
To assist the family financially, kindly do so at the meeting or use the following bank details (Please use name as Ref). Bank: Llyod; Name: Stephen Gatonye; Srt Code: 30-84-76; Acct No:36842560. You may also give through the gofund me link below;https://www.gofundme.come/grace-njerihinga-send-off.
You may contact the family at Steve Gatonye-07512132233 or Joyce Hinga 07985715218.
God Bless.
Rev 21:4 "He will wipe away every tear from their eyes, and death shall be no more, neither shall there be mourning, nor crying, nor pain anymore, for the former things have passed away."


Africa Welfare Association is a pioneer provider of services to it's Diaspora members in the event of loss of a loved one. We are entrusted with the welfare of the African Diaspora globally.
We are entrusted with the welfare of the African Diaspora globally. AWA was set up in response to the ever-growing demand for services at a critical time. With trusted partners, AWA will offer you benefits wherever you are in the world.
Alleviate stress with AWA
At some point, we have been with a grieving family or friend and come to learn that none of us are ever prepared to leave this world. When the time comes, we shall leave everything including our loved ones behind. With proper planning, you can alleviate the burden of the expense associated with your untimely departure at a time when your family and loved ones are grieving
Death Announcement: Kenyan Woman Grace Hinga Passes Away In UK