Five interesting things you did not know about Anne Waiguru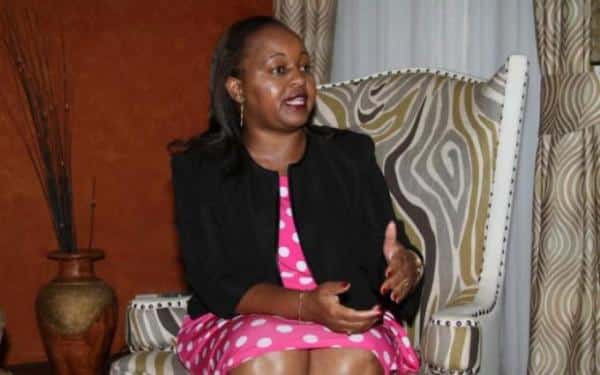 Anne Waiguru is the current governor of Kirinyaga County after being elected on the August 8th elections. She also served as the first Cabinet Secretary in the Ministry of Devolution and planning which was involved the National Youth Service (NYS) scandal.
1. I love music and I dance… but in the house. We dance in rallies but for me it is something I like to do generally. My most favorite track Ed Sheeran's Thinking Out Loud. I also listen to every Kikuyu song as I a typical villager.​
2. I am not extravagant. What I used to like is handbags but I don't get the opportunity to buy them anymore. If I see a very nice bag or unique color I will buy it. The problem is you won't get to carry it. Women do such kinds of things. At that point it looks like the best thing ever then when you get home it is no longer exciting as you thought.
3. Generally I don't trust people so I don't acquire new friends and I don't call acquaintances friends. My friends are from school-days mostly.
4. My doctor thinks I eat a lot of fried meat. Do you know of any other place with meat as good as Kamaki's along the Southern bypass?
5. I live a very simple life. If I am not in the office I am at home so my kids see me more than most parents see their children.