Towards creation of our Youths' Safe Spaces at Workplace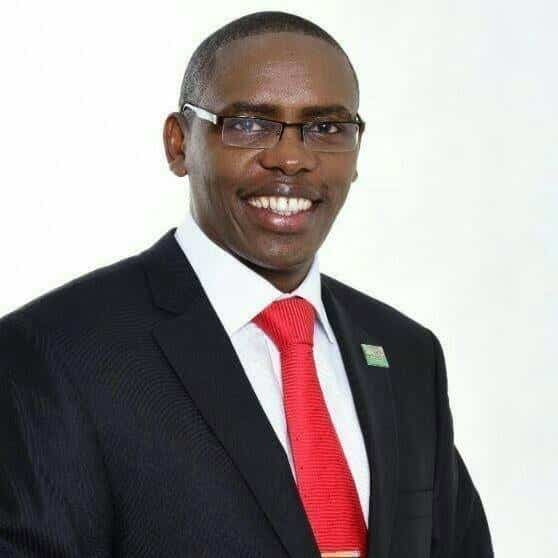 If the Government of Kenya is to achieve its goal of turning this leading East African economy into a middle-income country by the next decade, then empowering its most energetic, ambitious generation – its youth, will be paramount.
Matter of fact, more than one out of every five Kenyans is between the age of 15 and 24 years of age. This fast-growing, almost ten-million-strong youthful army will be vital to the country's social-economic future.
As the world celebrates this year's International Youth Day 2018 on 12th August with the theme; "Safe Spaces for Youth", this may be an opportune moment for us to reflect on how we can craft better strategies that will help create safe spaces for our youths.
According the ILO, young people are almost three times more likely to be unemployed than adults and continuously exposed to lower quality of jobs, greater labor market inequalities, and longer and more insecure school-to-work transitions. In addition, women are more likely to be underemployed and under-paid, and to undertake part-time jobs or work under temporary contracts.
The United Nation's Sustainable Development Target 4.4 projects that by the year 2030, the World will have substantially increased the number of youth and adults who have relevant skills, including technical and vocational skills, for employment, decent jobs and entrepreneurship.
This is the appropriate time for us to find ways of creating a better environment for our youths' social-economic well-being in all spheres of their lives. This isn't about sitting back to watch what the Central Government does for this essential cohort of our population, no. It is also about all our 47 local governments, the private sector, academia and our civil society to also go the extra mile in offering practical solutions to the challenges of creating youth-friendly policies.
All these levels need to scrutinize the solid steps they have so far taken towards helping promote youth engagement and empowerment in terms of allowing freedom of expression, mutual respect and constructive dialogue amongst our youths.
Towards this end, and cognizant of the private sector's crucial role on safe spaces for youths, the corporate world and indeed all non-governmental organizations must show more commitment towards promotion of equity and inclusion at workplace all the way from recruitment process and even more importantly set up systems that actively support the youth amongst their workforce by giving them equal opportunities for career growth.
The need to create a workable apprenticeship space for our youths is a great way of enhancing our youths' capacity. Towards this end, we are happy that the Government of Kenya has come up with a policy of appreciating and encouraging those corporates that are engaging in well-structured internship programmes.
Indeed, creating better policies for our youths is a responsibility of everyone who cares about our country's future.
By George Wachiuri
_George Wachiuri is the CEO, Optiven Group: [email protected]_