Video of woman scolding husband for dumping her goes viral
Video of woman scolding husband for dumping her goes viral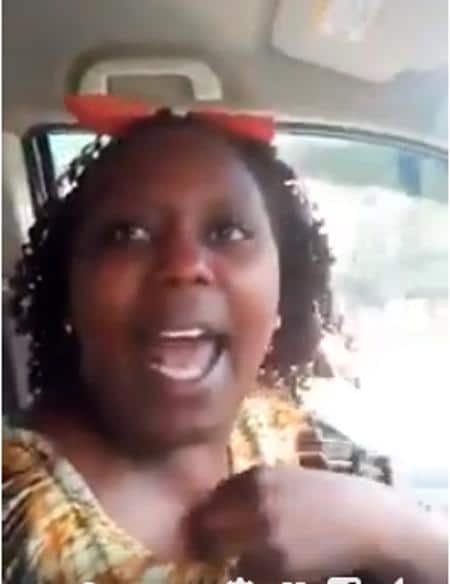 Relationships are not a bed of roses and arguments are a common occurrence.
A video has emerged online of a couple who had a fight after the man threatened to dump the lady after living together for 10 years.​
In the video, the woman accuses her husband of being irresponsible and asks him to pay for all the things she did for him.
The man pleads with her to alight from the car but the enraged woman refuses saying her husband has been elusive ever since he landed a new job.
The woman further reveals that she used Sh120,000 on her husband's medical bill not to mention paying for is driving license.
"You are not the only man. I will get a man and a half! Mwenye atakuwa ananisaidia na watoto si wake.
"Hutanitesa na hujui chenye tunakula," she said.
There has always been debate over the issue of men leaving women they started from the bottom with.
It is a sensitive area and women often accuse men of deeming them worthless after they start making good money.
Men have always maintained that this is not the case and it is down to character.
Here is the video:
Video of woman scolding husband for dumping her goes viral