President Salva Kiir comments on killing of Monica Kimani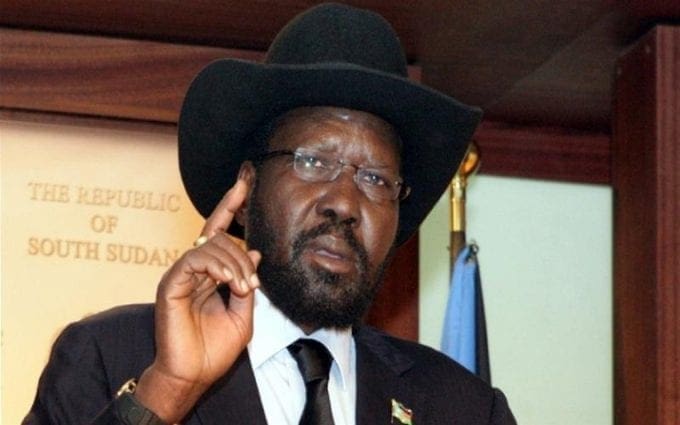 South Sudan President Salva Kiir Mayardit on Wednesday commented on the brutal murder of Monica Kimani who was found dead in her Kilimani apartment in September.
During an interview with a local TV station, Kiir stated that he had never heard of Monica before and does not know who the culprits are.​
"I'm very sorry for the young lady (Monica Kimani) who lost her life. It was my first time to hear that there was such a personality in South Sudan.
"I never knew her; I never knew of her presence in South Sudan and I do not know who the culprits are," he said.
There was a theory that the deceased had involved herself in money laundering but Kiir maintained that those involved in the business may not be South Sudanese.
"The people who are accused of laundering money with her (Monica Kimani) may be in Juba but it may not be South Sudanese who are laundering the money," he reiterated.
The hunt for Monica's killers is still ongoing and on Wednesday, the suspects in the case, Jacque Maribe and Joseph Irungu, were in court for bail hearing.
They will remain in custody until October 30, 2018, when a ruling on their bail application will be made.
The court directed the accused to take a fresh plea, to which Maribe and Irungu again pleaded not guilty.