British Army open door to foreign recruits who have never lived in Britain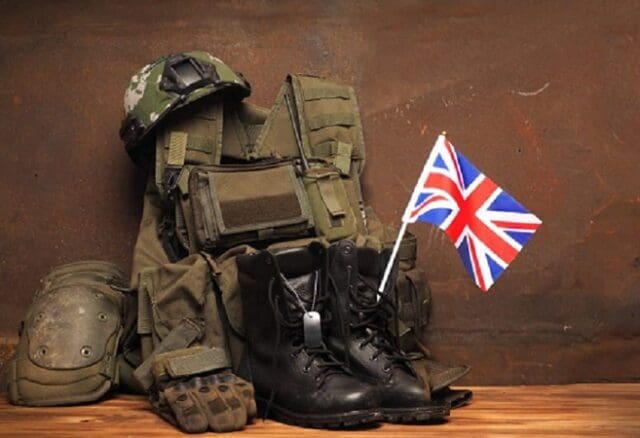 Foreign nationals will be allowed to join the Armed Forces without having ever lived in Britain, ministers will announce on Monday, in a major move to address a deepening recruitment crisis.
The Ministry of Defence will drop a requirement for applicants from Commonwealth countries to have resided in Britain for five years, The Telegraph has learned.
Military leaders now hope to recruit 1,350 extra personnel from foreign countries every year to the navy, army and air force.
It comes amid a struggle to recruit enough servicemen and womenwhich has left the army "disappearing before our eyes", according to MPs.
Applicants from nations including India, Australia, Canada and Fiji will be considered for all roles in the forces, without having lived in the UK.
Until now, they had to have resided in Britain for five years and their recruitment was capped at a maximum of 200 per year.
The Army will begin the admissions from early next year, while the Navy and RAF will commence the process immediately.
Other than the Nepalese Gurkhas and applicants from the Republic of Ireland who can enrol under a special arrangement, those from outside the Commonwealth will still need British citizenship to apply.
In April, a National Audit Office report said the full-time military was running at a 5.7% shortfall.
British Army open door to foreign recruits who have never lived in Britain