Most expensive Sudanese lady in dowry-Nyalong Ngong Deng
Most expensive Sudanese lady in dowry-Nyalong Ngong Deng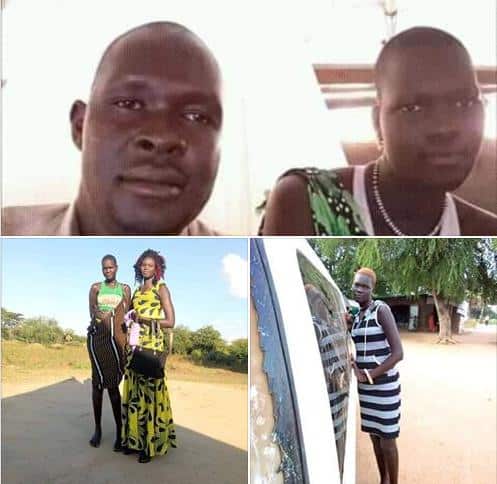 The competition for Nyalong Ngong Deng was concluded in Awerial county Eastern Lakes State in South Sudan. Mr Kok Alat emerged victorious after beating five other men over the South Sudanese 17-year-old beauty Nyalong Ngong Deng Jalang after paying 530 cows, three V8 cars and $10,000 to the father of this virgin Dinka girl making her the most expensive lady in marriage so far!
1.Mr. Kok Alat who emerged the Victor with 530 cows, 3 V8s cars and many other bonuses including 10k dollars.
2. Hon.David Mayom Riak -353 cows with bonuses including First Class land.
3. Mr.Mawut Agorok Machapa-187 cows.
Therefore Nyalong and majority of her family members made a historical decision that will see her cross over to the other side of the River Nile Jieng/Dinka section of Bor to be the wife of Kok Alat.
The immediate community were so proud of Nyalong and on Saturday 3rd November she was heroically sent off with huge celebration characterized with mighty, dances, traditional Jieng songs and ululations from fellow girls and women.
Congratulations to Beautiful Nyalong and her new family.
By Yassin Juma
Most expensive Sudanese lady in dowry-Nyalong Ngong Deng