Kenyan Diaspora Honored in Ireland for good work in the community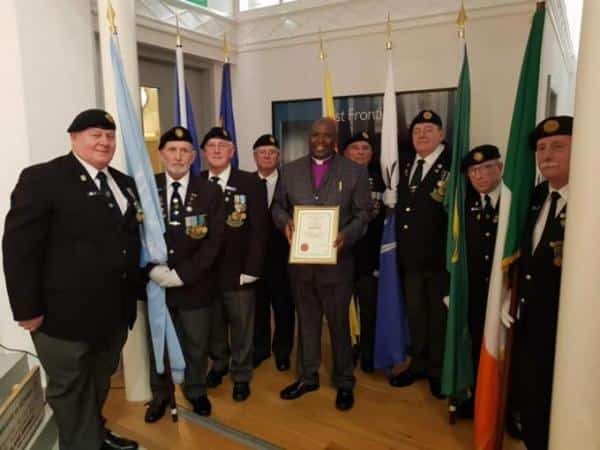 Bishop Amos Ngugi Award By Louth County Council For His Good Work to The Community In Rep of Ireland: Bishop Amos Ngugi founder of Acts of Compassion Ministries was selected to be honoured by Louth City Council for the good I have been doing here in Rep of Ireland. It was a Big honor for me because I didn't know that some one is thinking to honor me.
As the only an African person selected for the award on that day, I was very proud of that. I am holding an Irish Passport because of common good grounds. I want to encourage people to continue doing good as per Galatians 6:9 which says, "Let us not become weary in doing good".