My husband won't let me study abroad-We have a five-year-old son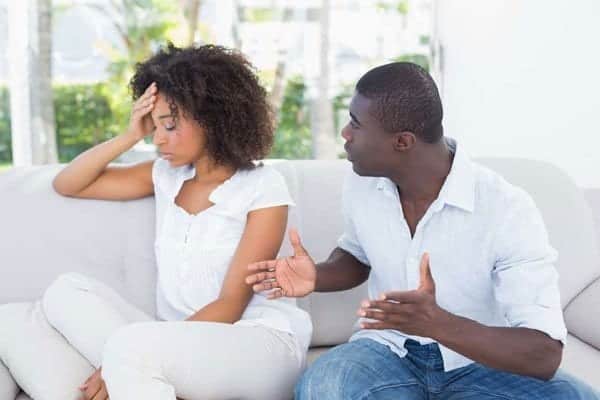 Hi Brenda,
I would like to study abroad but my husband won't let me. Yet, when we were getting married, I told him what and where I would like to study in future and he said he wouldn't stop me.
I have a scholarship and I don't want to miss this opportunity. We have a five-year-old son who is already in school. Furthermore, my mother has agreed to take care of the child for the two years I will be away.
Please advise.
Hi,
Won't let you?
I don't understand why men do this thing where they agree to all the terms and conditions that you place before them before the marriage, and then after the wedding is done all of a sudden they change their minds.
You told him you want to go. You even got a scholarship. You waited until your child was in school. What manner of nonsense is this?
He needs to get with the program. Marriage is not supposed to be the place where dreams go to die, surely. He should want you to flourish and reach the zenith of your career. Otherwise what was the point of the marriage?
In short, your husband doesn't own you. He signed up for this when he married you, and the only fool here is him – unless you decide not to go.
Explain to him kindly but firmly that this is happening, and he knew it was happening for five years. It's a bit late for him to be changing the tune.
By JUST BRENDA
-nation.co.ke